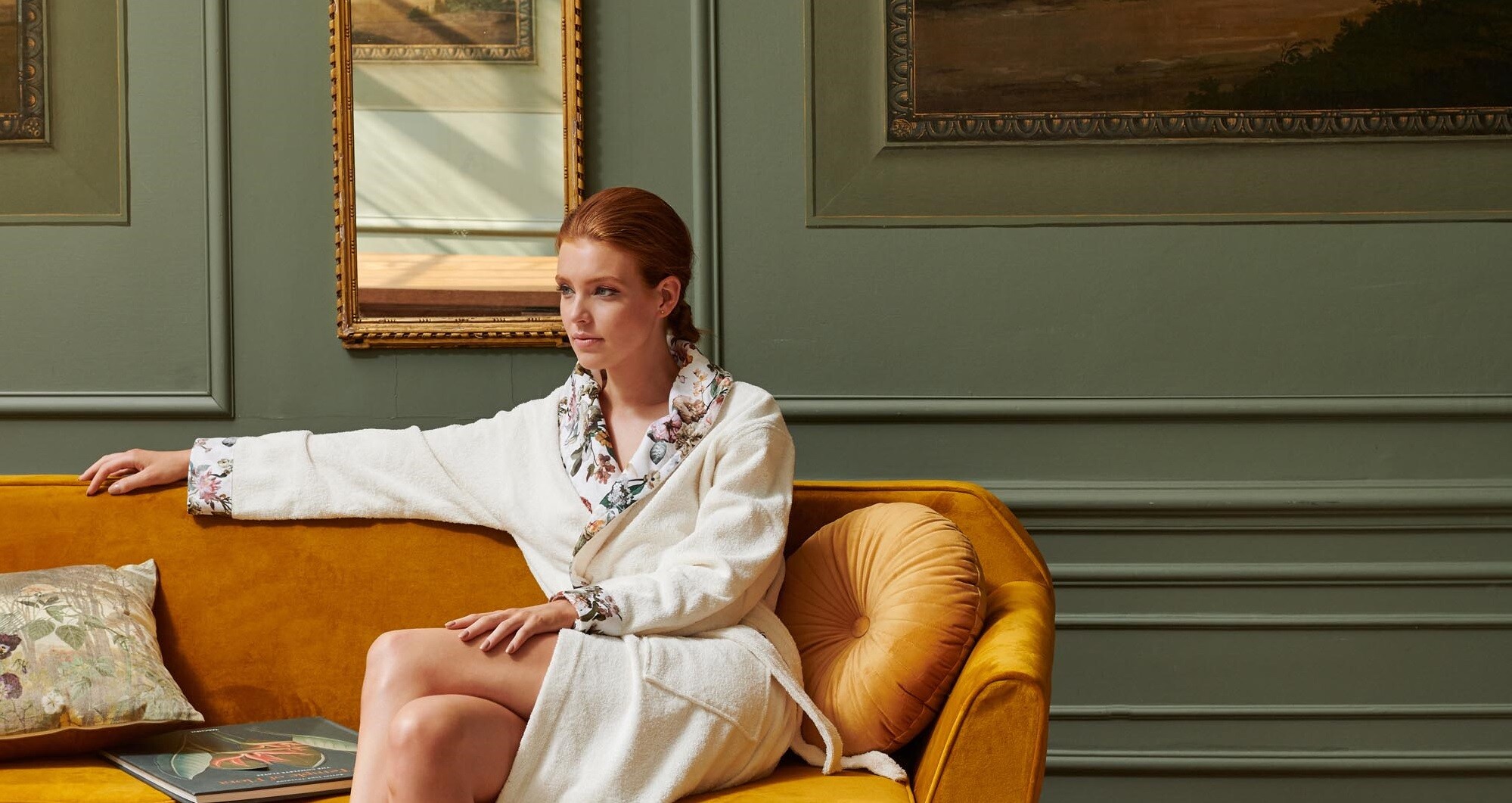 Is your interior in need of an update? We have listed for you the 7 best interior design trends for 2020 and we hope you love them. Find out which trends will make your heart beat faster, add the items to your shopping basket and it's time to redecorate!
1. Classic Touch
With the start of a new decade, we are seeing a return to a bygone era. Classic elements take back their place in the interior. Think: mouldings on the wall, ornamental decorations, chandeliers and old paintings. It is time to visit grandpa and grandma, for some inspiration!
2. Back to Nature
From warm terra tones to forest greens and browns, the colour palette of 2020 pays homage to mother nature. Not only through the colours, but we can also see the love for nature in the materials. Rattan and marble are still on trend and increasingly we are opting for sustainable materials such as organic cotton, linen and recycled fabrics.
3. Single Print Drama
This trend originated in royal British houses and is now hot in everyday interiors. Single print drama means that you set up a room with the same print, floor to ceiling. Wonderful, dramatic and super glamorous! It can also be more subtle, of course, by combining, for example, a rug and pouffe with the same print or a rug and duvet cover.
5. Go Corduroy
Last year you probably added this trend to your wardrobe, this year it is a must have for your interior! Corduroy is a ribbed velvet fabric; soft, trendy and strong at the same time. Bring this trend into your interior with, for example, a corduroy decorative cushion or a corduroy bedspread on your bed.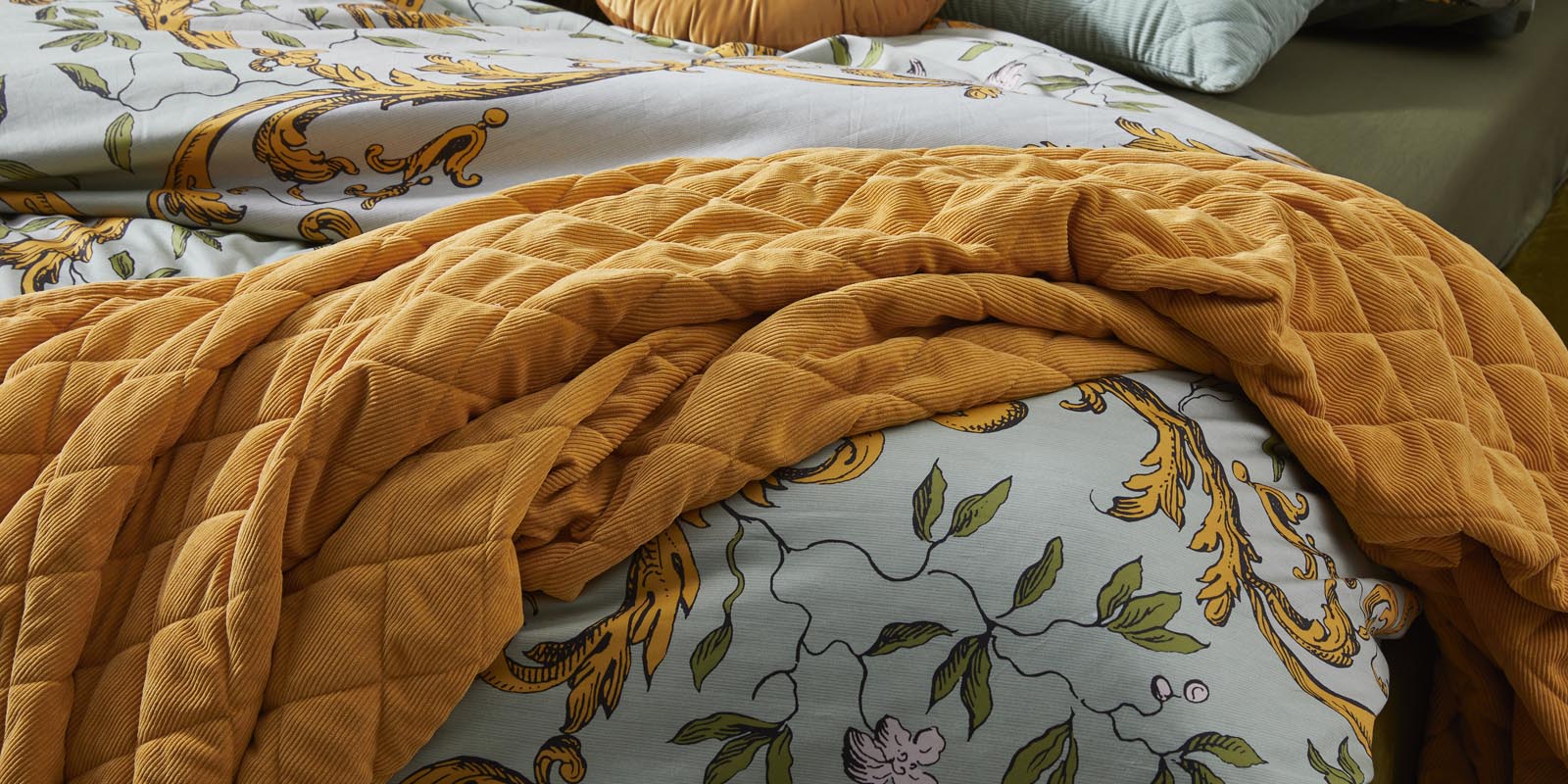 6. Round, Round Baby
In 2019 they were already a mega-trend, this year we will continue with the trend of round shapes. They bring softness to your interior and give you a safe feeling. What more could you need? For example, choose a round coffee table, mirror, rug or decorative cushion.
7. Less, Better and More Sustainable
Sustainability will play an even more important role in the interior this year with less mass production and more attention to both people and the environment. Invest in good quality items that last for years and you guarantee you have shopped responsibly. Another way to do this is to visit charity shops more often for your new interior pieces. Good for both the environment and your wallet!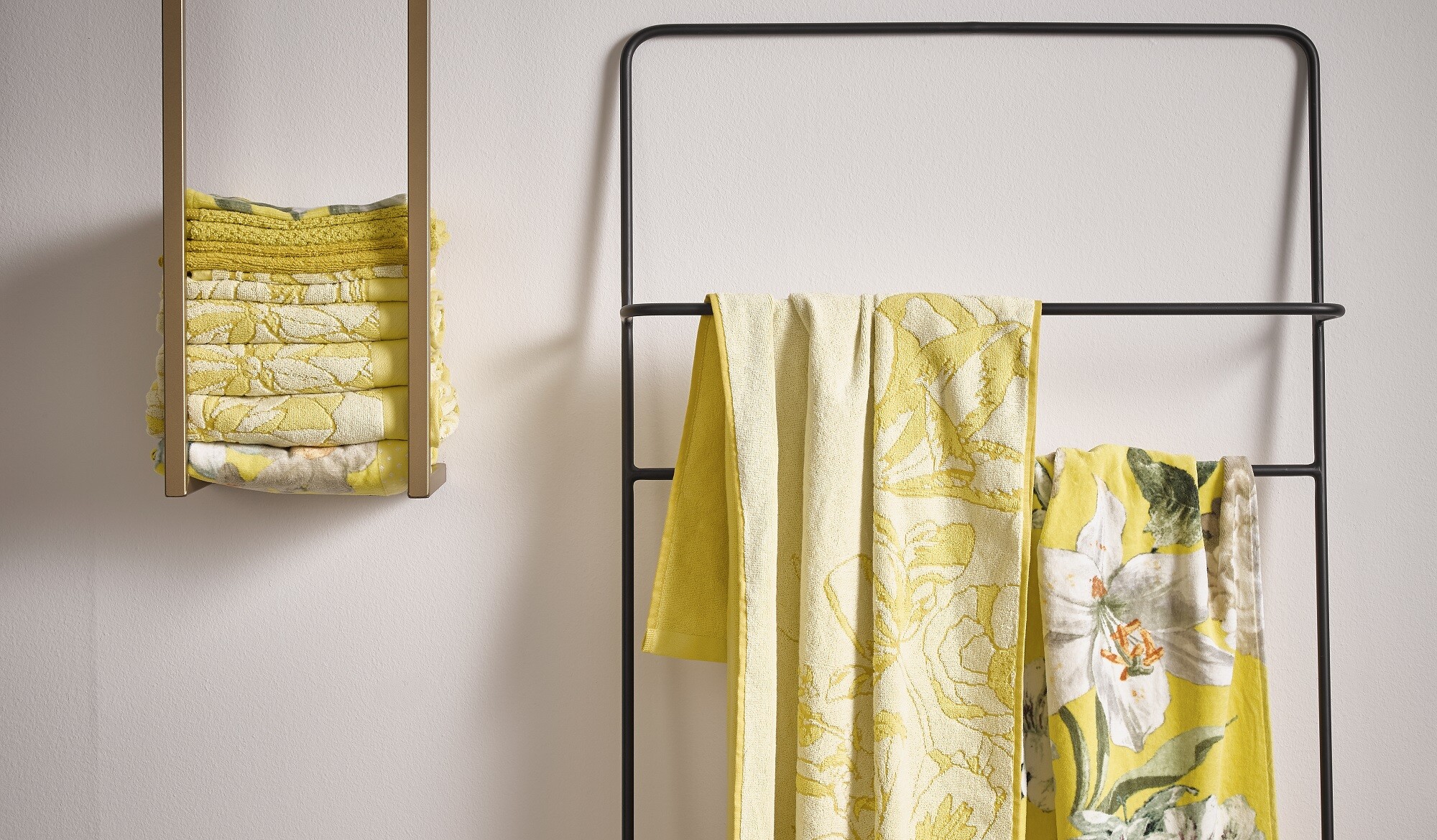 We want everyone to get a great night's sleep
You would like to know how?