A delicate summer breeze tickles our hair
We see soft, dreamy colours. Subtle lilac and antique white. We also see sand colours, ash and powder tones and, every now and then, a touch of night blue. Mysterious and magically captivating. The prints are romantic, vintage and dreamy.




"A soft breeze
on a dreamy, late summers' day
A scarf wrapped around her head
A basket, casually on her arm,
filled wih fragrant lavender
Away she walks
through a windswept field of yellow golden grain."
Discover more collections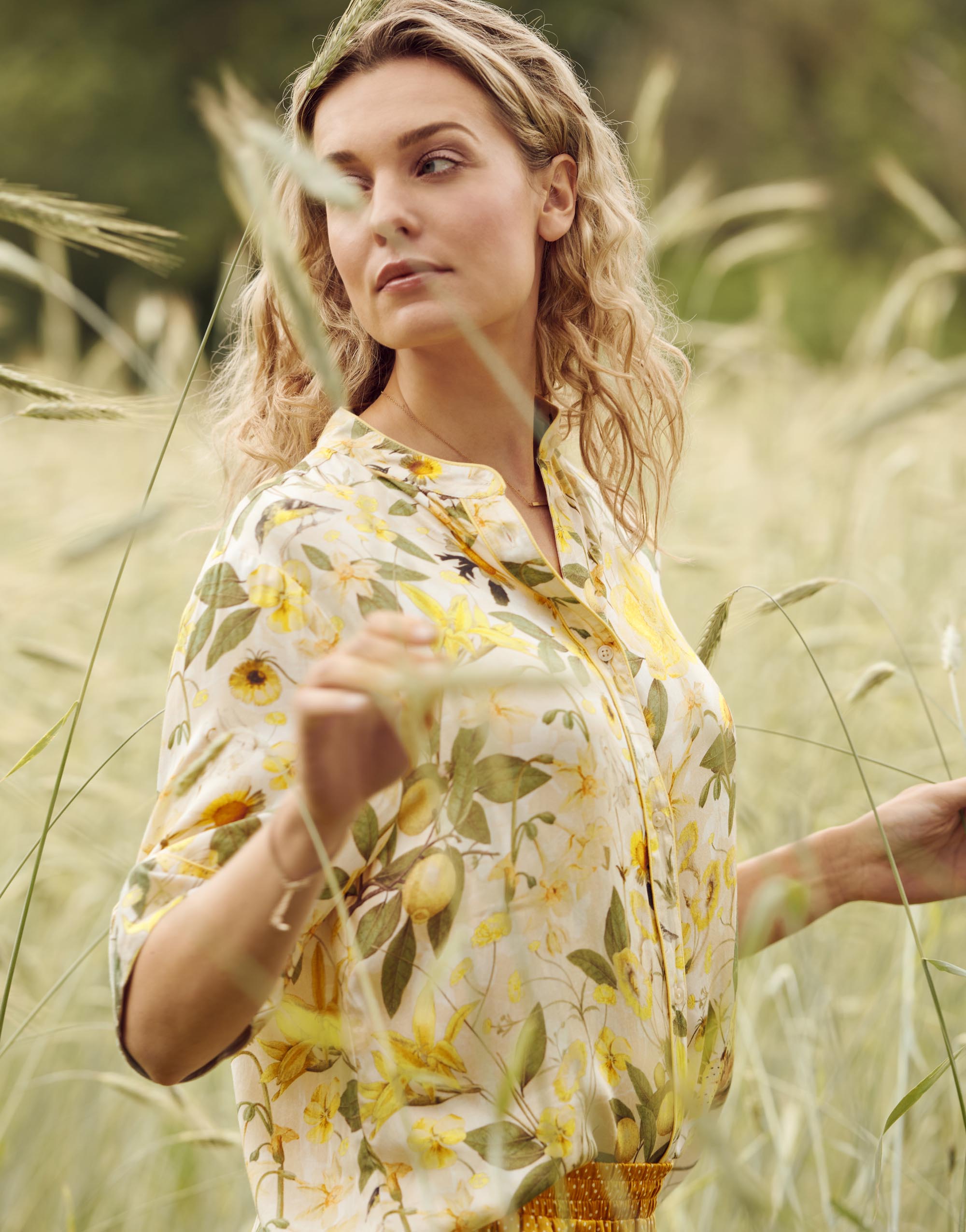 Hotel Spring
Spring is around the corner. Time for spontaneous, improvised moments: a morning dive, slightly chilly; a lunch extending into dinner; a dreamy evening walk at dusk. Discover the theme 'Hotel Spring':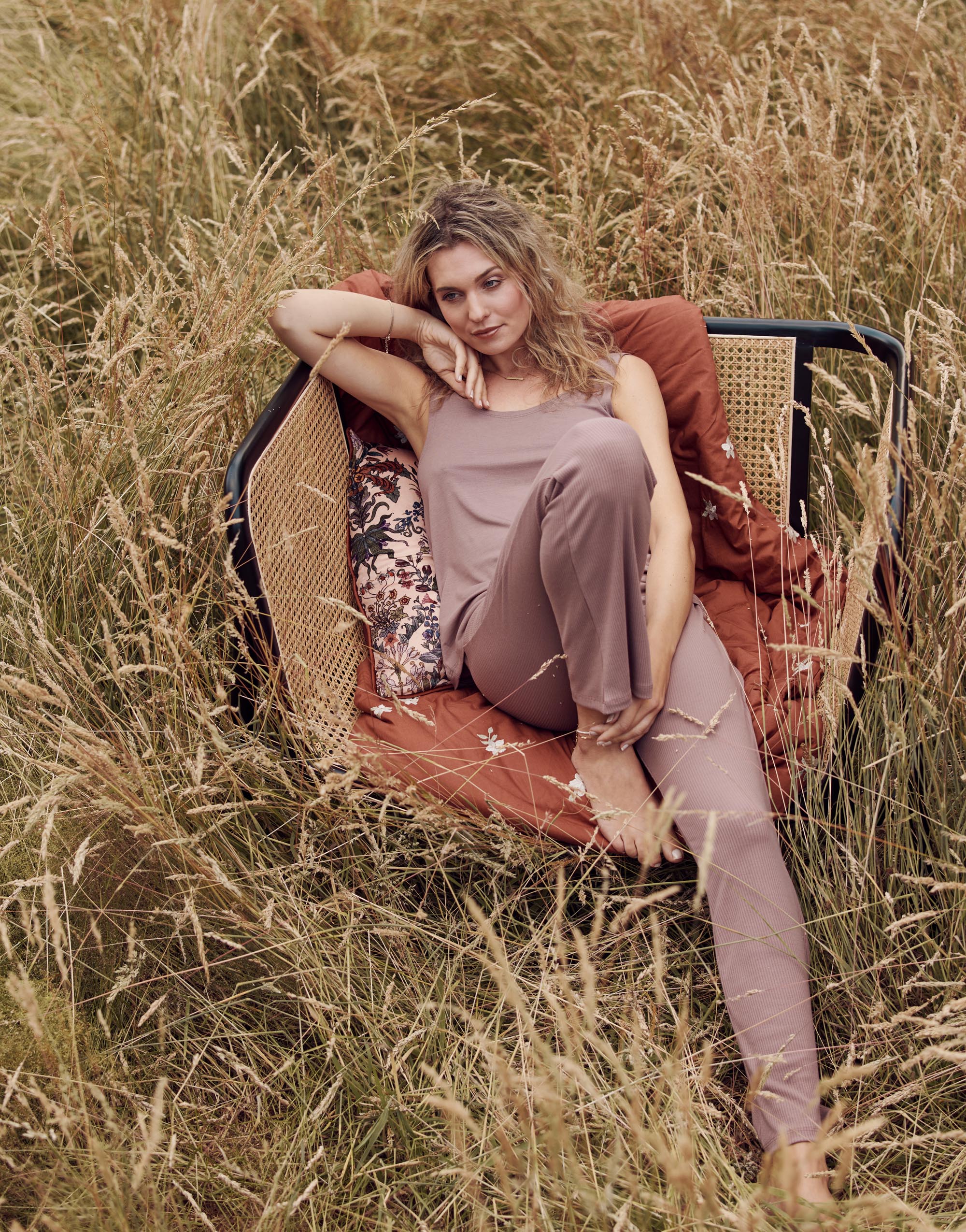 Love Affair
This theme reads like an endless summers' day. Waking up with the windows wide open, bike rides with sunshine on your face, strolling down the boulevard with an ice cream, walking with bare feet in the sand... Welcome to 'Love Affair':