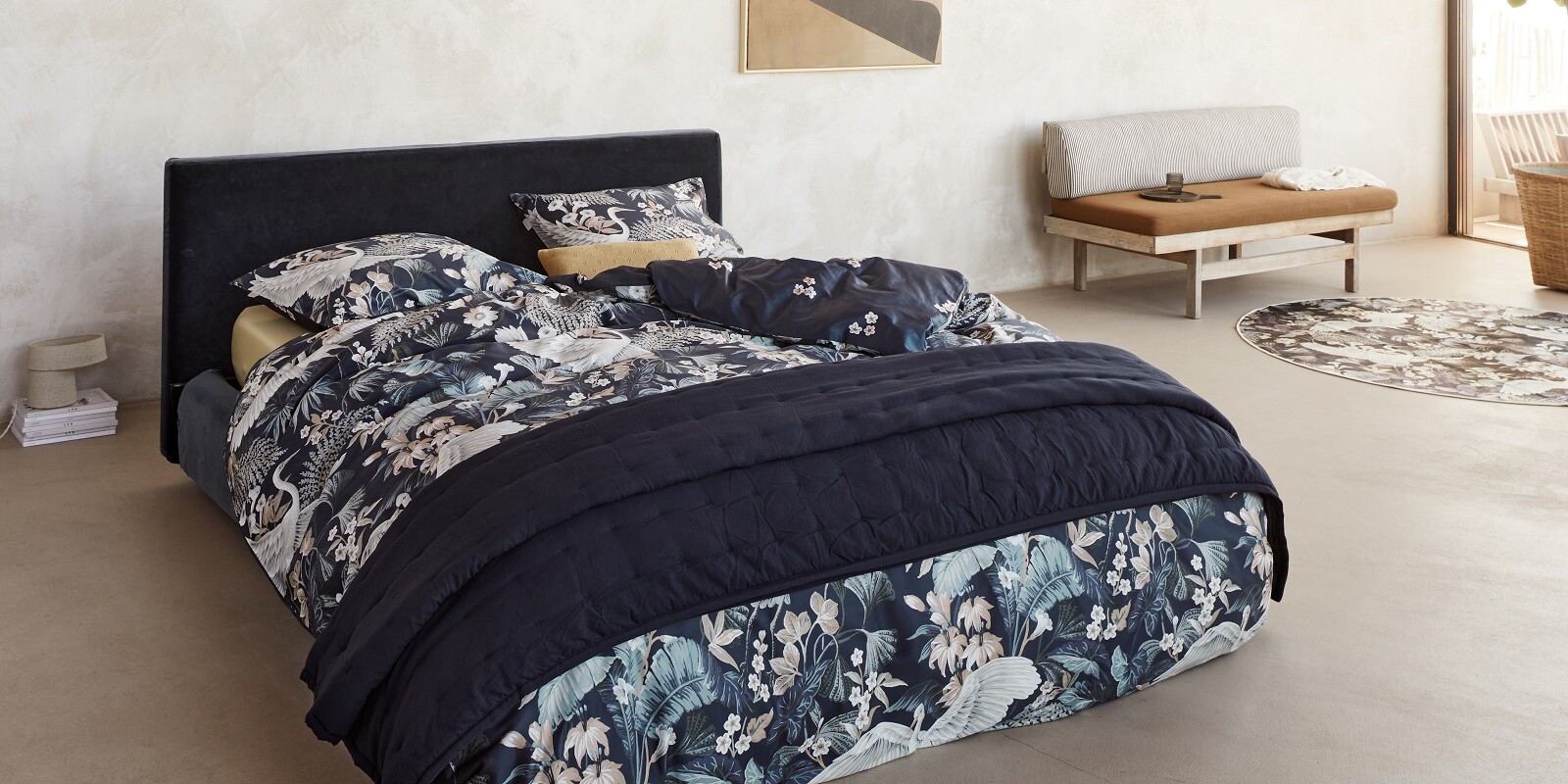 This theme reads like an endless summers' day. Waking up with the windows wide open, bike rides with sunshine on your face, strolling down the boulevard with an ice cream in your hand, walking with bare feet in the sand, a dive in the ocean, pondering thoughts next to the shore, looking to the horizon as the sun sets. This summer ís magic.
An endless summers' day
The prints are playful, uplifting, romantic, the colours are feminine, soft and summery. Darling pink, pistache, dreamy yellow and antique white add a feminine touch to the colour palette while earth pink, bright terra, beach day and marron provide a natural and earthy feel. Add a bit of lovely lilac and antique pink to complete the summer setting.




"Playful, bright and romantic
Soft and fiery in one
The sweetness of summer
Like salt on her skin
If she could only hold on
to this everlasting love"
Discover more collections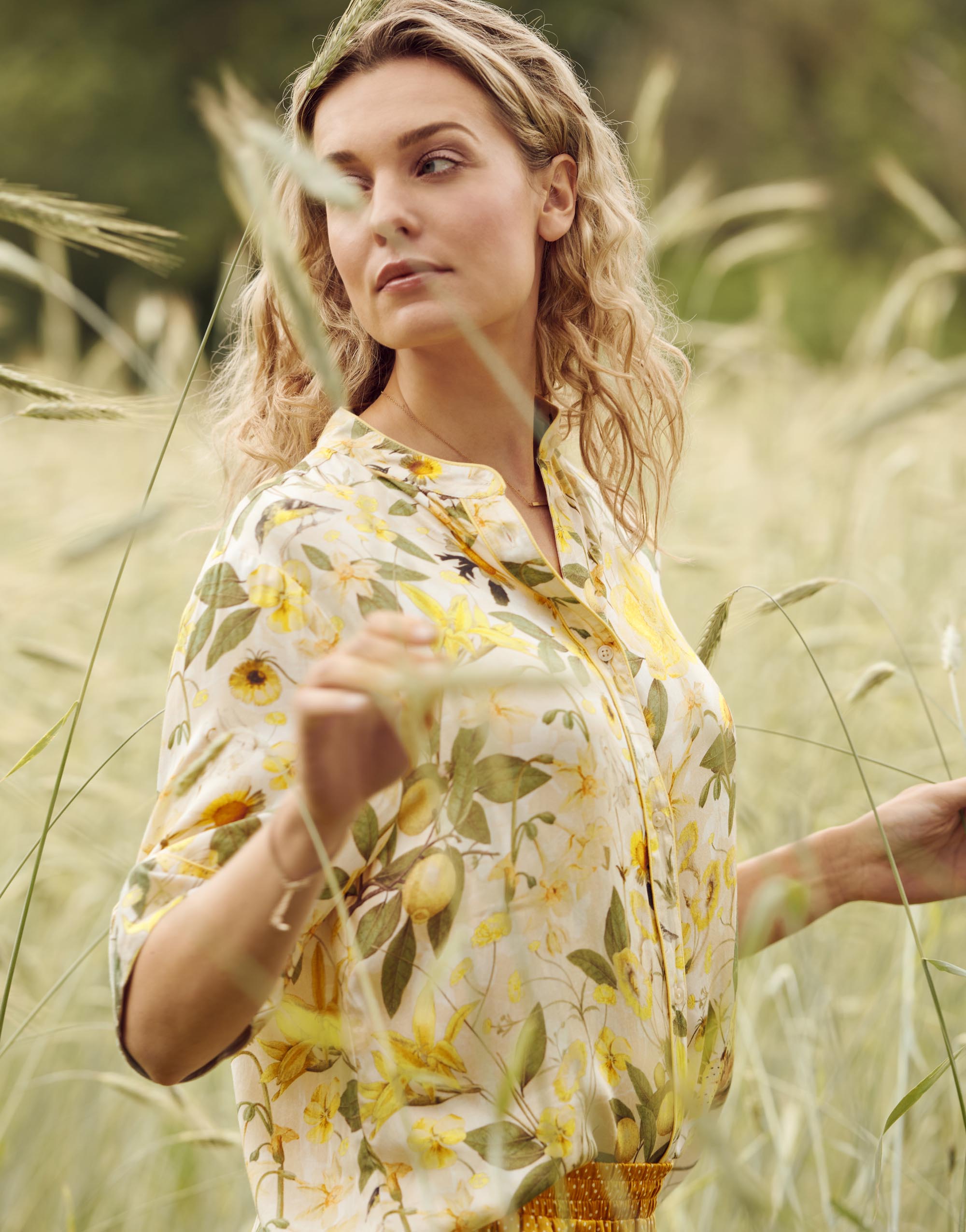 Hotel Spring
Spring is around the corner. Time for spontaneous, improvised moments: a morning dive, slightly chilly; a lunch extending into dinner; a dreamy evening walk at dusk. Discover the theme 'Hotel Spring':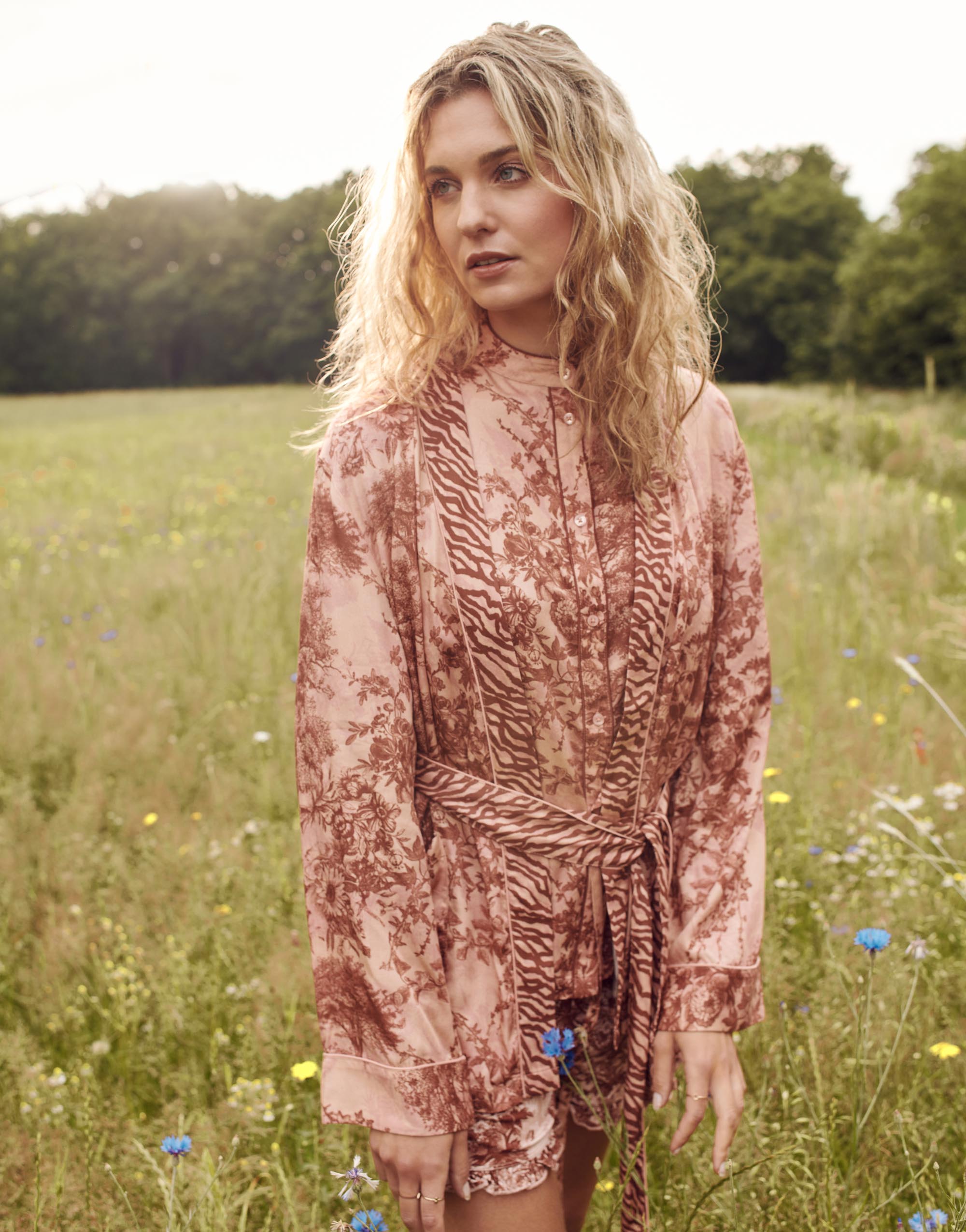 Summer Breeze
We journey past desolate land and forgotten places. A delicate summer breeze tickles our hair. We float on the last days of summer, which feels like an endless dream. Discover the theme 'Summer Breeze':