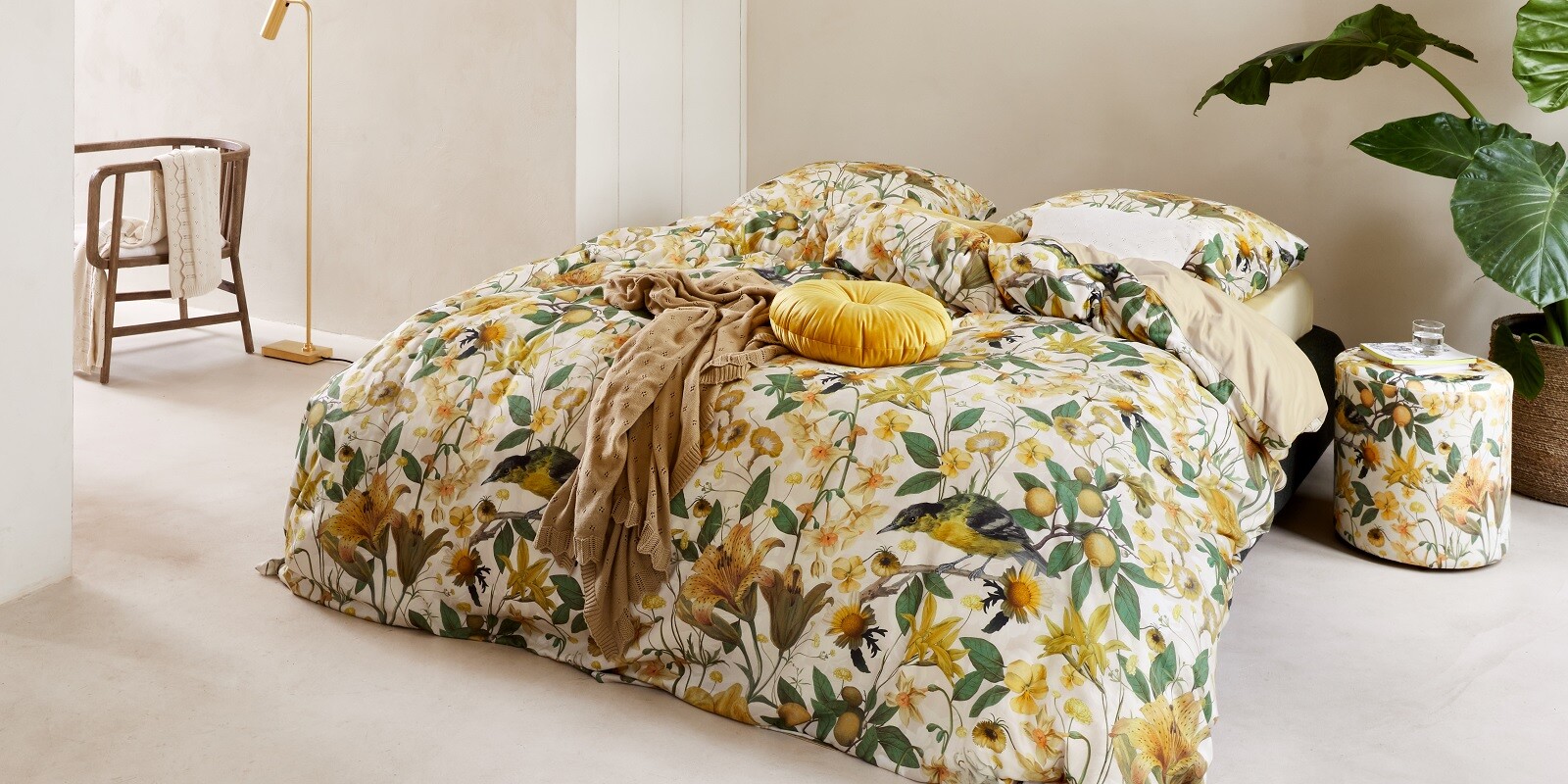 Darkness fades into light. The heaviness lifts. Reflection turns into intuition. No need to do, everything is possible. Spring is around the corner. Time for spontaneous, improvised moments: a morning dive, slightly chilly; a lunch extending into dinner; a dreamy evening walk at dusk, seeking shelter from the rain. Welcome to Hotel Spring.
Spring is around the corner
The scent of fresh lemons fills our home and moody colours make way for the colours of spring. Silk, antique white and morning swim. Soft tones and dreamy prints covered in dots, flowers, fruit and the occasional bird.



"Unrestrained and frivolous
Curious and a little stubborn
She dives into the chilly water for an early morning swim
The first sun rays hit her naked skin
Water droplets fall from her wet hair
With bare legs she cycles
ready to meet spring"
Discover more collections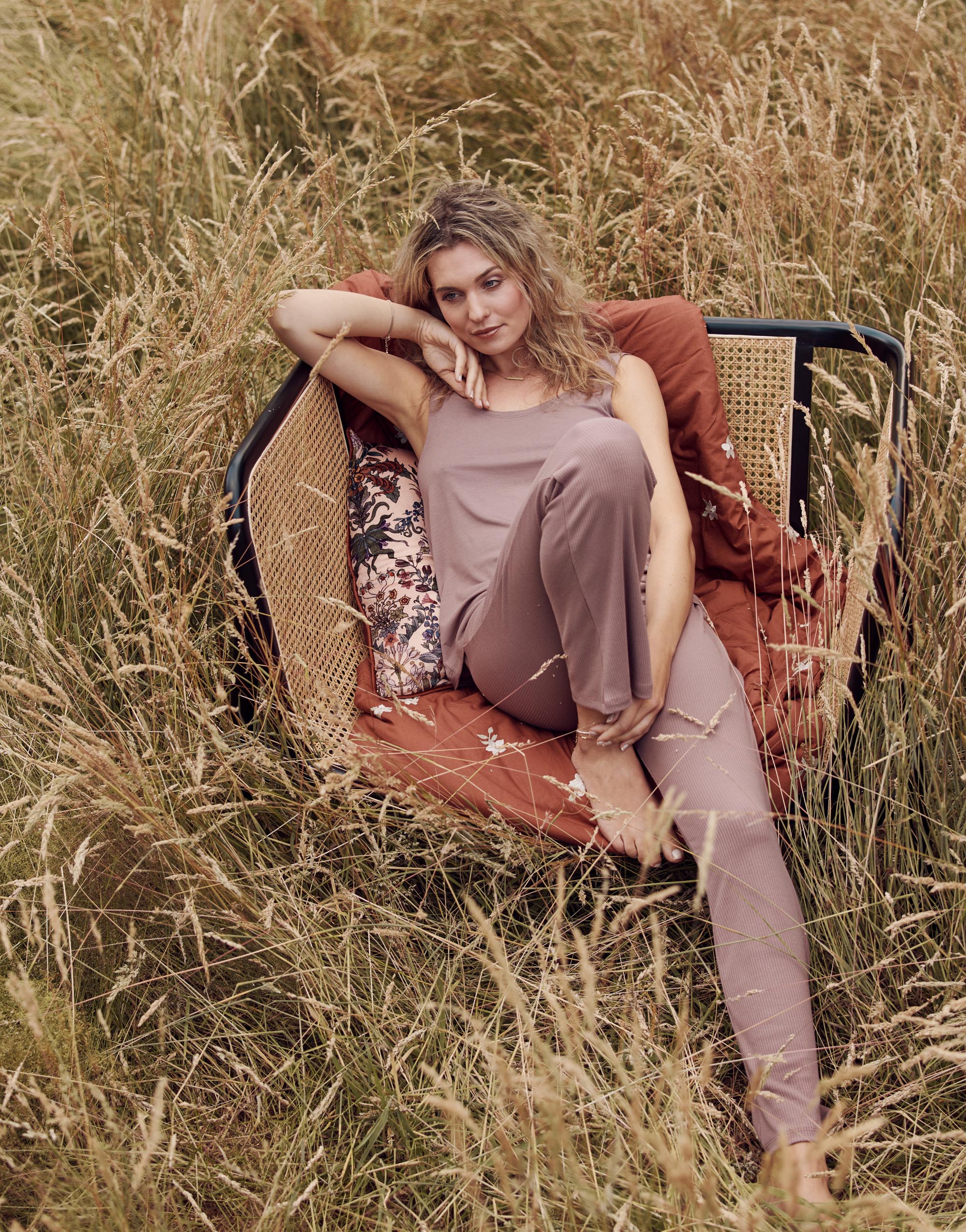 Love Affair
This theme reads like an endless summers' day. Waking up with the windows wide open, bike rides with sunshine on your face, strolling down the boulevard with an ice cream, walking with bare feet in the sand... Welcome to 'Love Affair':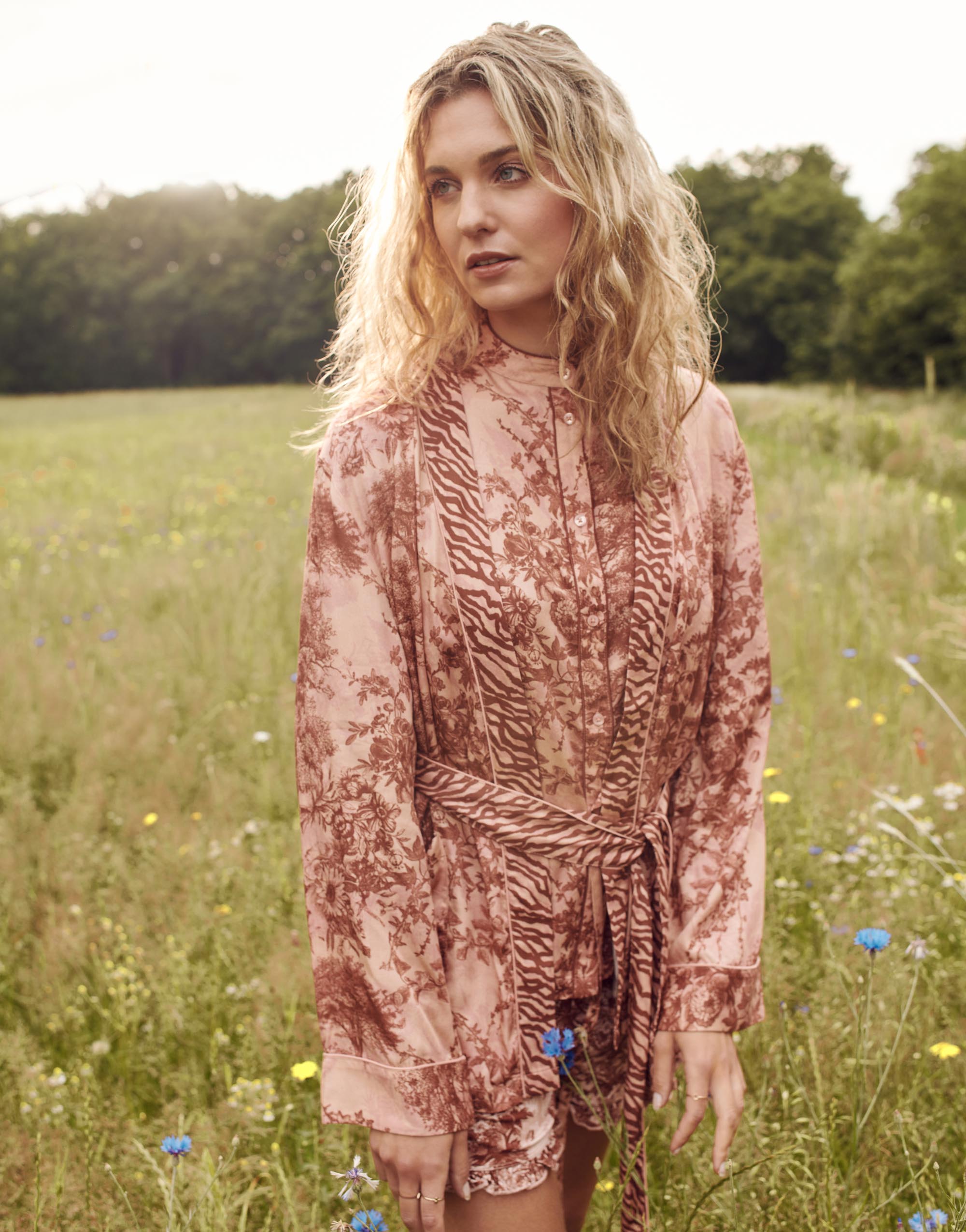 Summer Breeze
We journey past desolate land and forgotten places. A delicate summer breeze tickles our hair. We float on the last days of summer, which feels like an endless dream. Discover the theme 'Summer Breeze':