About us

The ultimate home feeling, wherever you are
With ESSENZA home we want you to feel at home. Bed linen, terry cloth, plaids, cushions, homewear... All our products are made to relax in and give you that ultimate at home feeling wherever you may be.

ESSENZA HOME is the answer to today's abundance of information, transparency, choices, the blurring boundaries and the 'Big Brother is watching you' feeling. In this ever-changing world, the importance of 'feeling at home' continues to increase, because when you feel at home, you can truly relax and really be yourself.

We want everyone to feel at home and therefore be able to be themselves. And by this we mean not only you, who create a 'home' with our products, but also our partners, suppliers and colleagues.

Our Heritage
For almost 60 years ESSENZA HOME has designed, produced and distributed sophisticated home styling products for different interior styles. The company was founded in 1961 by Mr. van Es and was taken over in 1994 by Roeland Smits. From that moment on ESSENZA HOME became a family company. In 2008 the German family business Best Line from Bernd Steverding came under the banner of ESSENZA HOME. So now there are two families under one roof!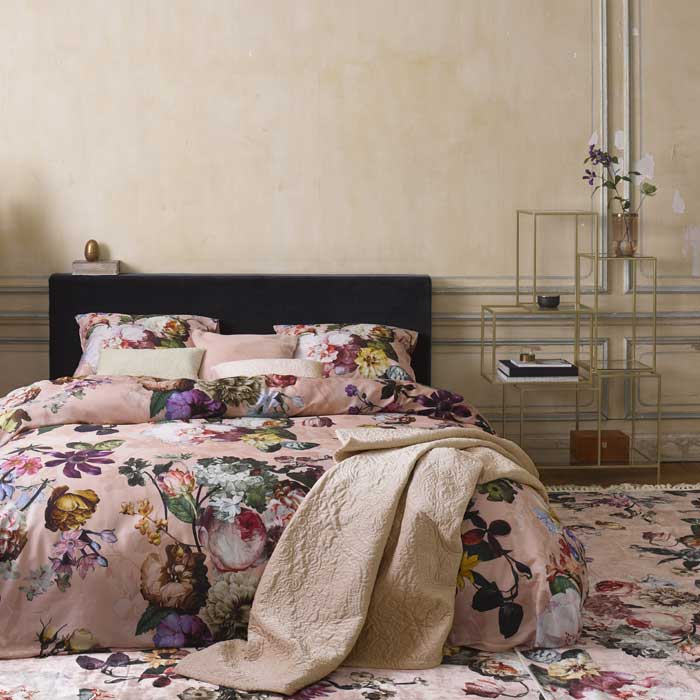 The next generation
Meanwhile, the second generation of the Smits family is working within the company, and knowledge is being transferred from father to daughter. We have grown into an international organization with offices in several countries and colleagues from various cultures, but we still see ourselves as a family business with that important family feeling at the forefront. We have an enterprising, open and creative culture and attach great importance to everyone feeling at home. Whoever or wherever they are.


What do we do?
We design beautiful Home & Living collections, consisting of Luxury Bed- and Bathroom Linen, Comfortable Home wear, Activewear and Trendy Home Decor. With this extensive product range and several seasonal collections per year we offer a complete concept for the interior; from the Bedroom and Bathroom to the Living room.

Our diverse range of brands represents different (residential) styles and taste preferences. So, everyone can make their house a home. This is what it is all about. Feeling at home.

ESSENZA | Covers & Co| Pip Studio | Marc O'Polo | Esprit