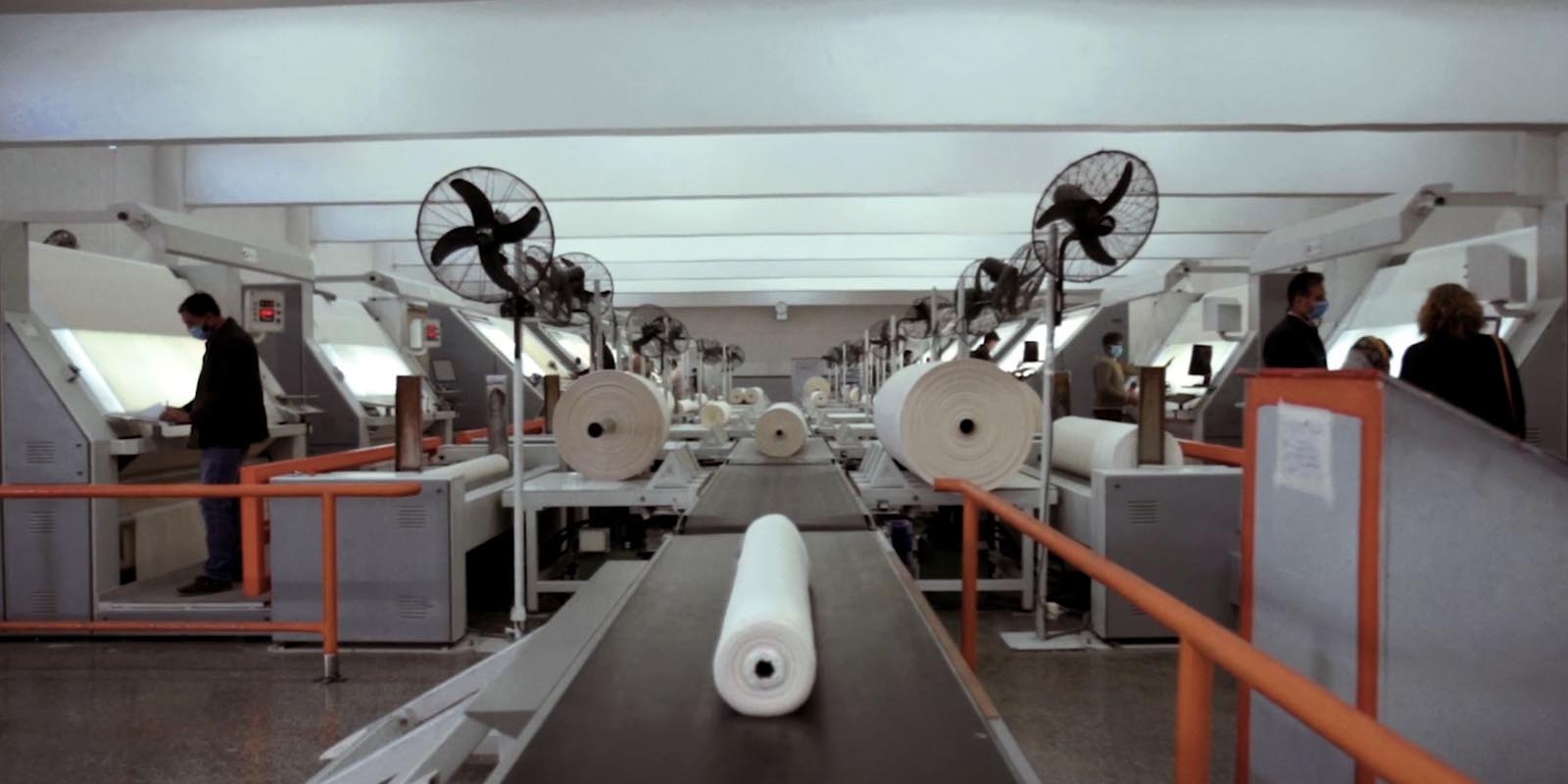 Discover everything there is about one of our partners in sustainability: Nishat Mills, a textile producer in Pakistan.
ESSENZA HOME & Nishat Mills:
partners in sustainability
An important partner in our sustainability journey is Nishat Mills, Pakistan's largest vertically integrated textile producer. Vertically integrated means that the factory has (almost) the entire chain in its own hands: from the cotton plantation to the printing of textiles and the packaging of the goods. This gives you a great insight into the entire chain and lets you know exactly which path a product has travelled before it comes to your home. The entire collection from Covers & Co and the Premium collection from ESSENZA are produced by Nishat Mills.
Nishat Mills is GOTS certified as a factory, so we can be sure that it meets our requirements and those of the GOTS certificate. The factory is also audited by BSCI, which allows us to see what their performance is in the field of CSR – and they are excellent. We visit Nishat Mills regularly and have daily contact. In this way we keep the lines of communication open, and the production process is transparent.
A look inside the factory
In December 2019, we filmed at Nishat Mills' factory and interviewed several employees. Watch the video to see the factory and discover more about our vision on sustainability.


Investing in manufacturers who lead by example
Unfortunately, Pakistan does not have a good reputation as a production country. We want to show that this is not (entirely) justified. There are definitely production sites that work in an environmentally responsible way and where the staff is well taken care of; Nishat Mills is one of these companies. We want to support these factories that have everything in order, so that they can be an example for other factories in the country. If companies were to take production away from Pakistan en masse, it would damage the country's economy and it would only make the problem worse.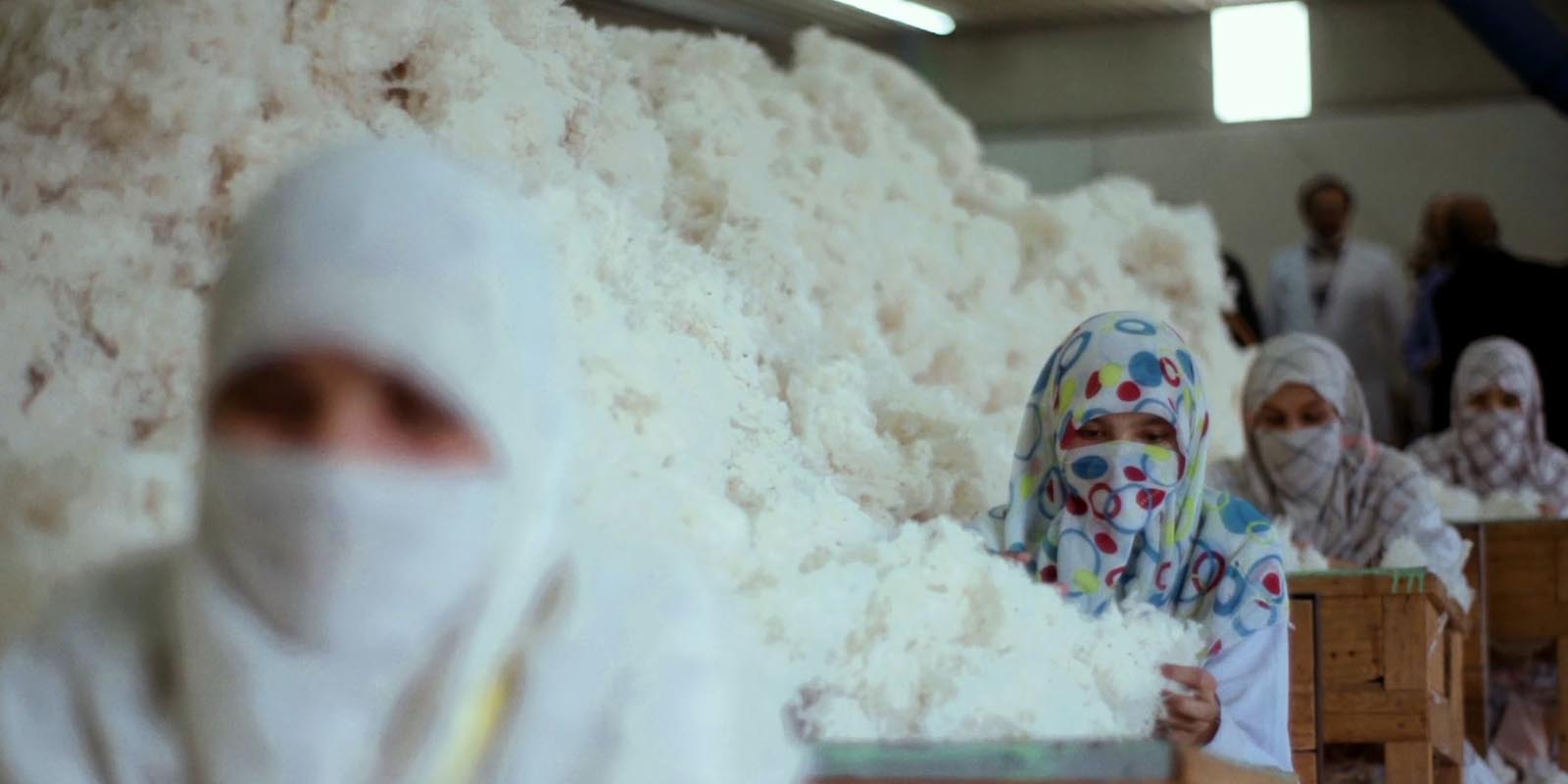 ---
The people of Nishat Mills
When we visited Nishat Mills in December, we asked several employees about their dreams, passions and ambitions in both their personal lives and their careers. View the first interview in a series of 6 and meet Farrukh un-Nisa, head of the laboratory at Nishat Mills.


Do you want to know more about Nishat Mills?