This is the time of reflection
In the theme La Tranquillité, shades of blue and green play the leading role. Combined with bronze, gold, brown, olive and forest green, all the colour gradations of autumn and winter can be seen.
"Meet the queen of cool.

Mysterious, sparkling, understated.
Nature is her greatest inspiration.
With her breathtaking beauty,
she gives us oxygen for the future.
Even her darkest side is magnificent."
Discover more collections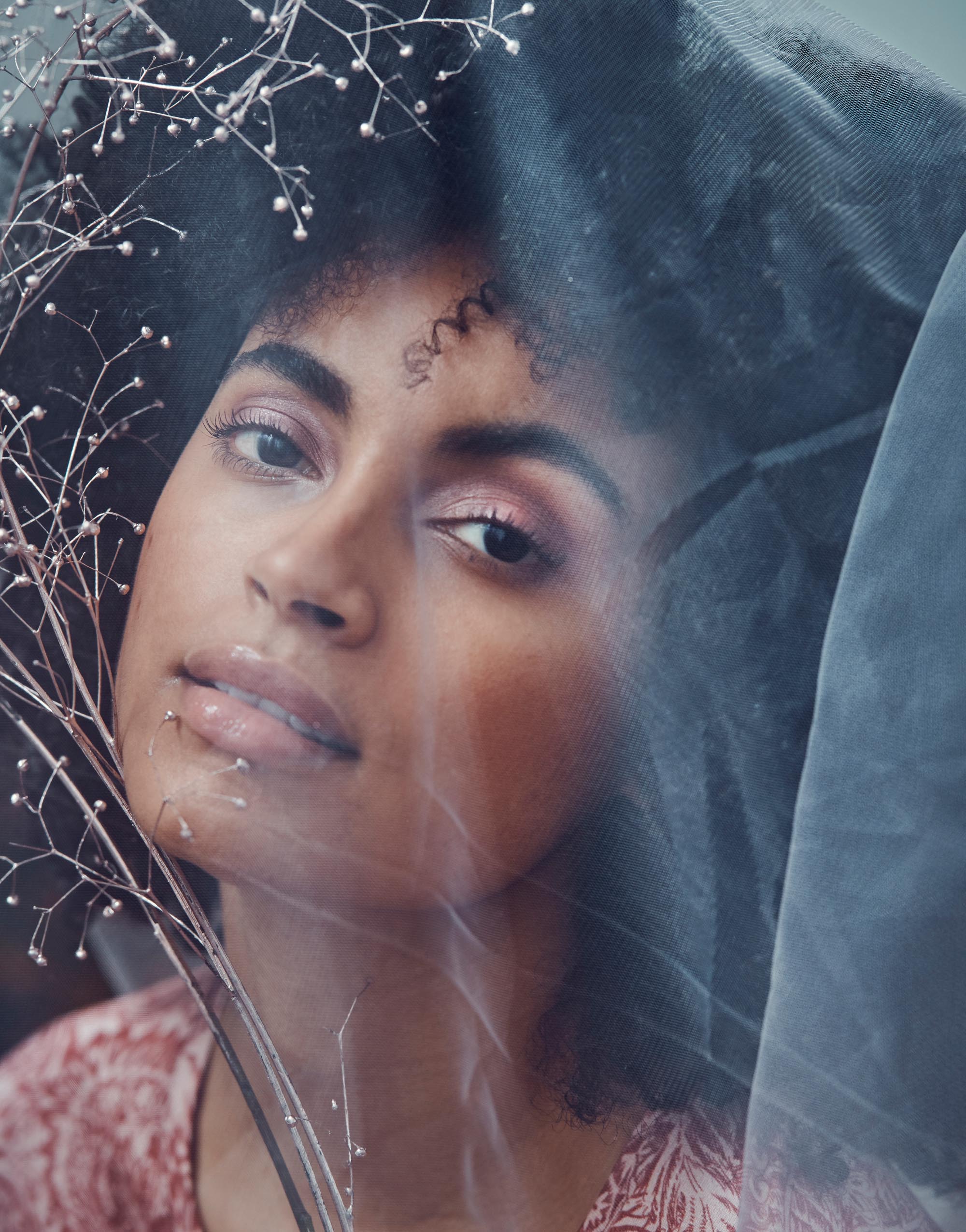 Joie de Vivre
We can all agree that a touch of joie de vivre makes life all the more fun! Celebrate life this season with different shades of pink that convey a strong sense of optimism, security and tenderness. A touch of wine red and marsala give this pallet a stronger look.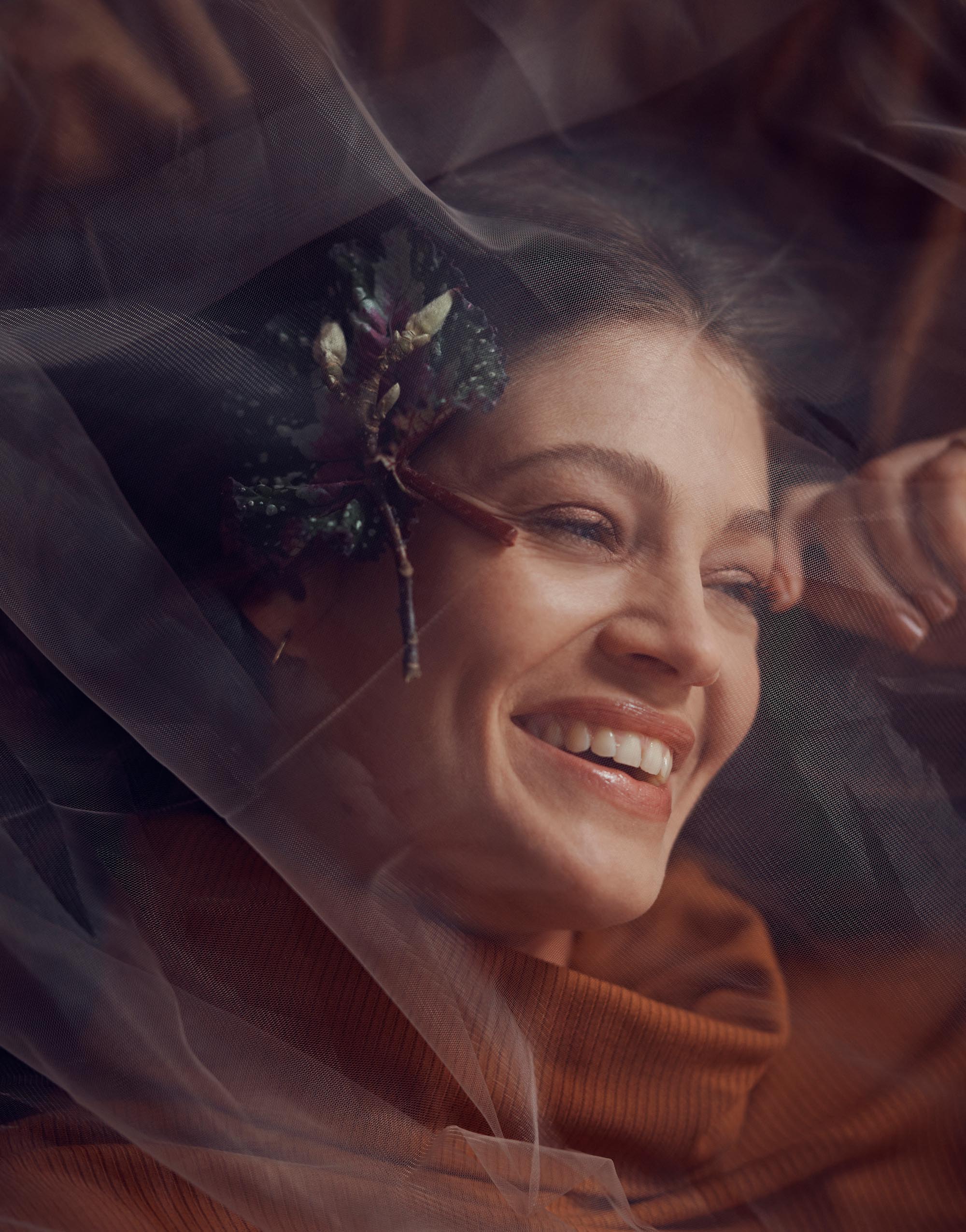 La Pureté
Whereas white used to feel like a summery colour, this autumn the colour shifts to winter. Earthy colours, such as terra, orange and brown, feel almost vintage and nostalgic and offer us that piece of security, safety and confidence that we so long for.