Chapter 2: Un Été Passionné
This summer ESSENZA is getting sultry! Warm terra colours passionate like summer love, feel inviting and bring strength and excitement to the interior. Softer shades such as rose and woodrose provide light to the collection and create a sparkling effect.
Passion and frivolity
With the richly decorated patterns, ESSENZA takes you to eighteenth-century northern France and to the golden days of the Renaissance in ancient Rome. The beautiful floral designs in this collection also have their own love story: from simple to grand.
"Spring slowly turns into Summer.
I can feel you getting closer and closer every day.
The Skies turn red as our lips passionately meet.
The sweet scent of your roses makes me feel warm inside.
Oh how I love the sweet and sultry Summer."
Discover more collections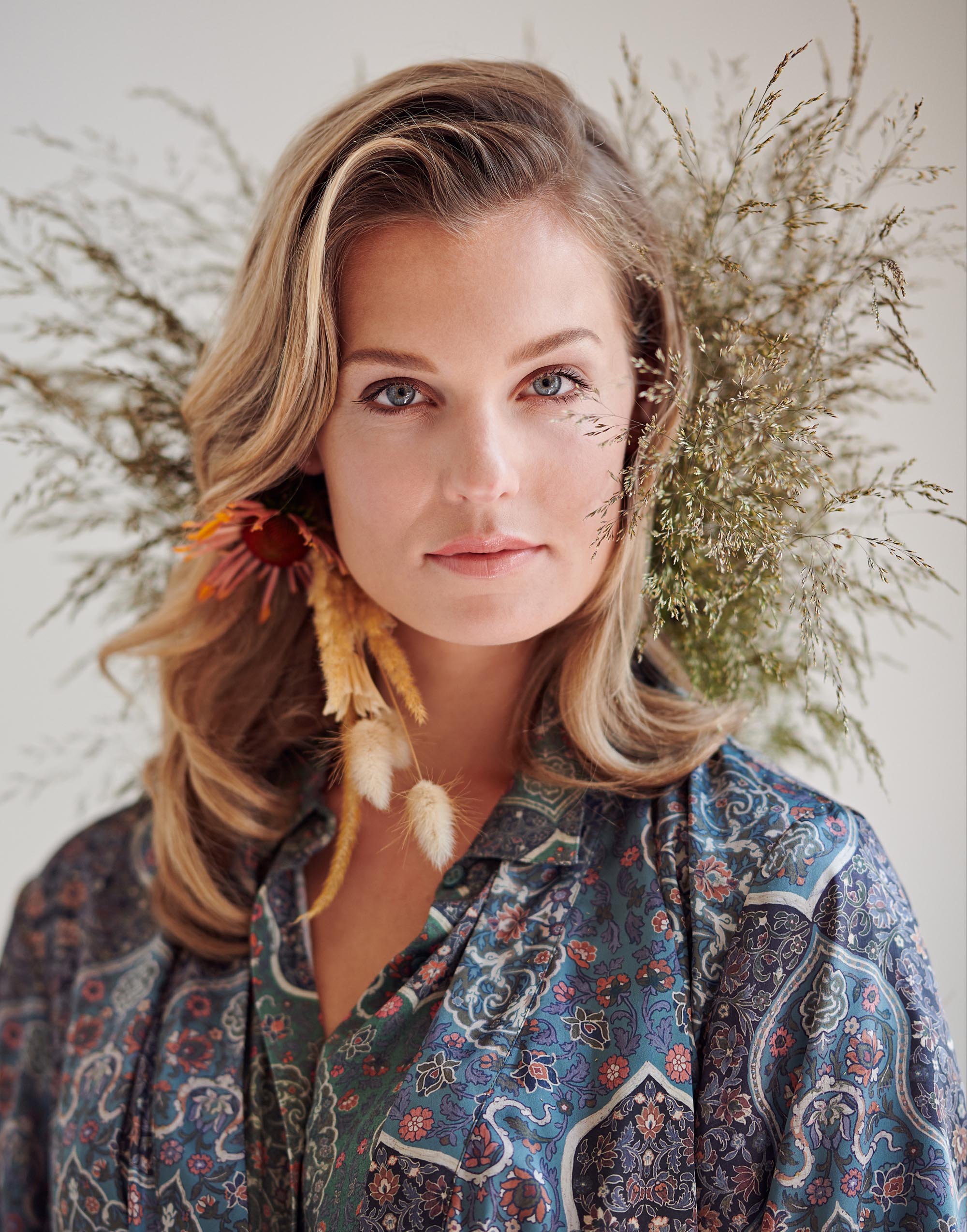 Le Jardin d'Amour
Welcome to ESSENZA's garden of love. Light tones like sand and vanilla and soft shades of green bring nature in from the outside.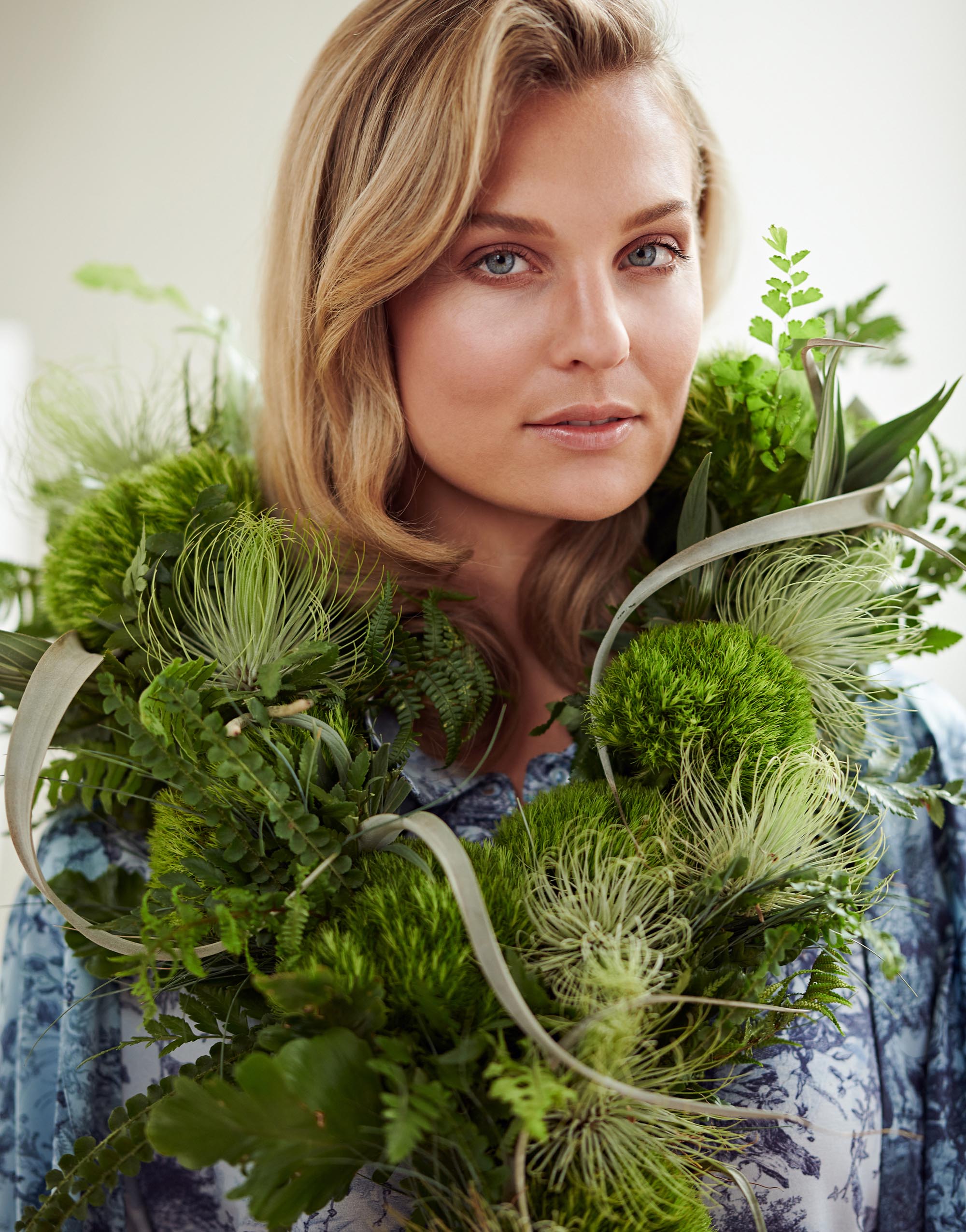 Un Nouveau Printemps
In the new season, ESSENZA brings a cheerful colour palette of fresh blues and soft greens fits perfectly brings harmony!