White is the colour of a fresh start
The La Pureté colours taupe, walnut, biscuit, vanilla and cashew take a centre stage this season. Combine with white endlessly, let it shine on its own or use it to lighten up a dark colour.
"She is an angel; feminine, soft and pure.
A true beauty.
Vulnerable and strong at the same time,
like a Japanese lotus flower.
She brings light wherever she goes.
With her presence she makes everything brighter."
Discover more collections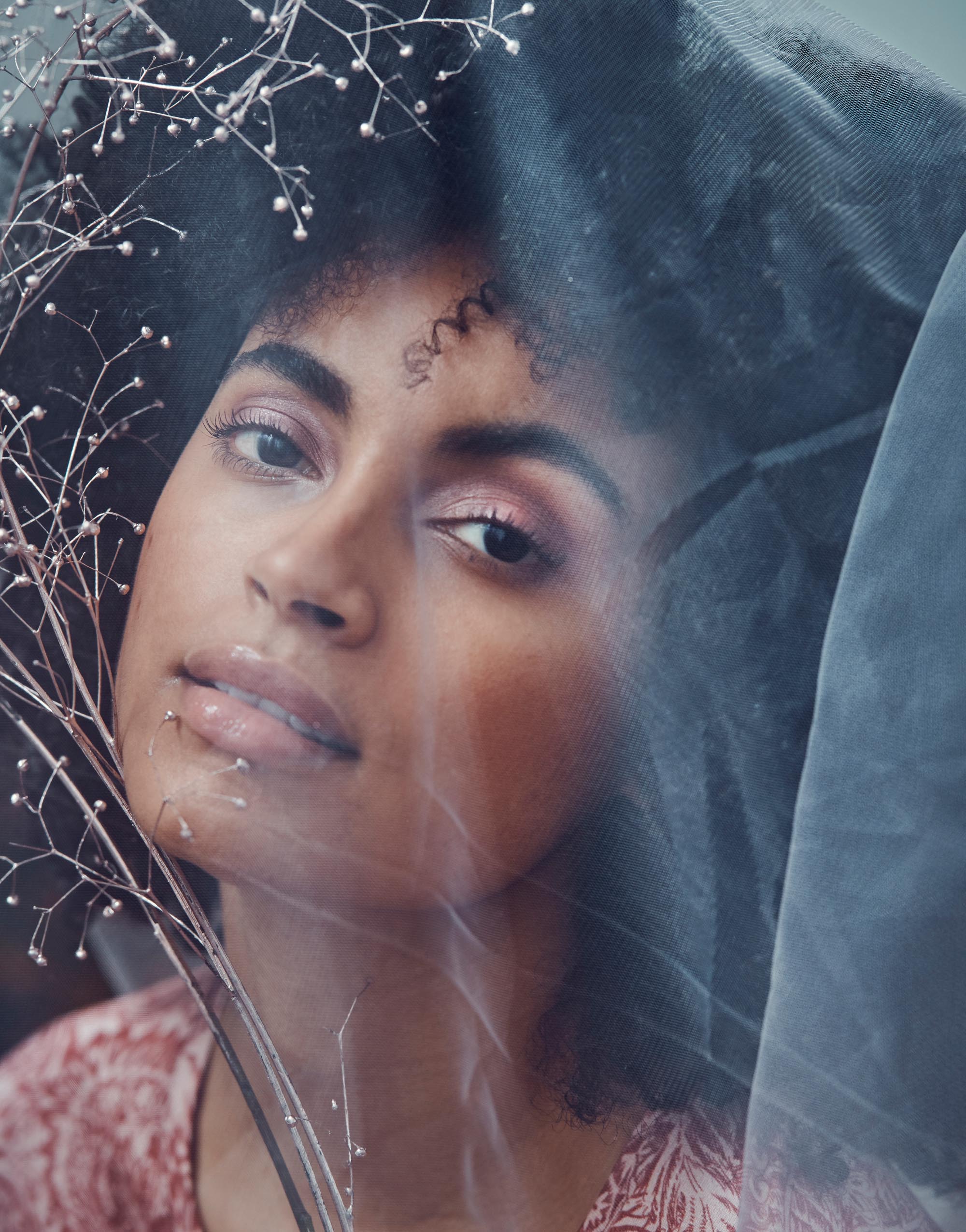 Joie de Vivre
We can all agree that a touch of joie de vivre makes life all the more fun! Celebrate life this season with different shades of pink that convey a strong sense of optimism, security and tenderness. A touch of wine red and marsala give this pallet a stronger look.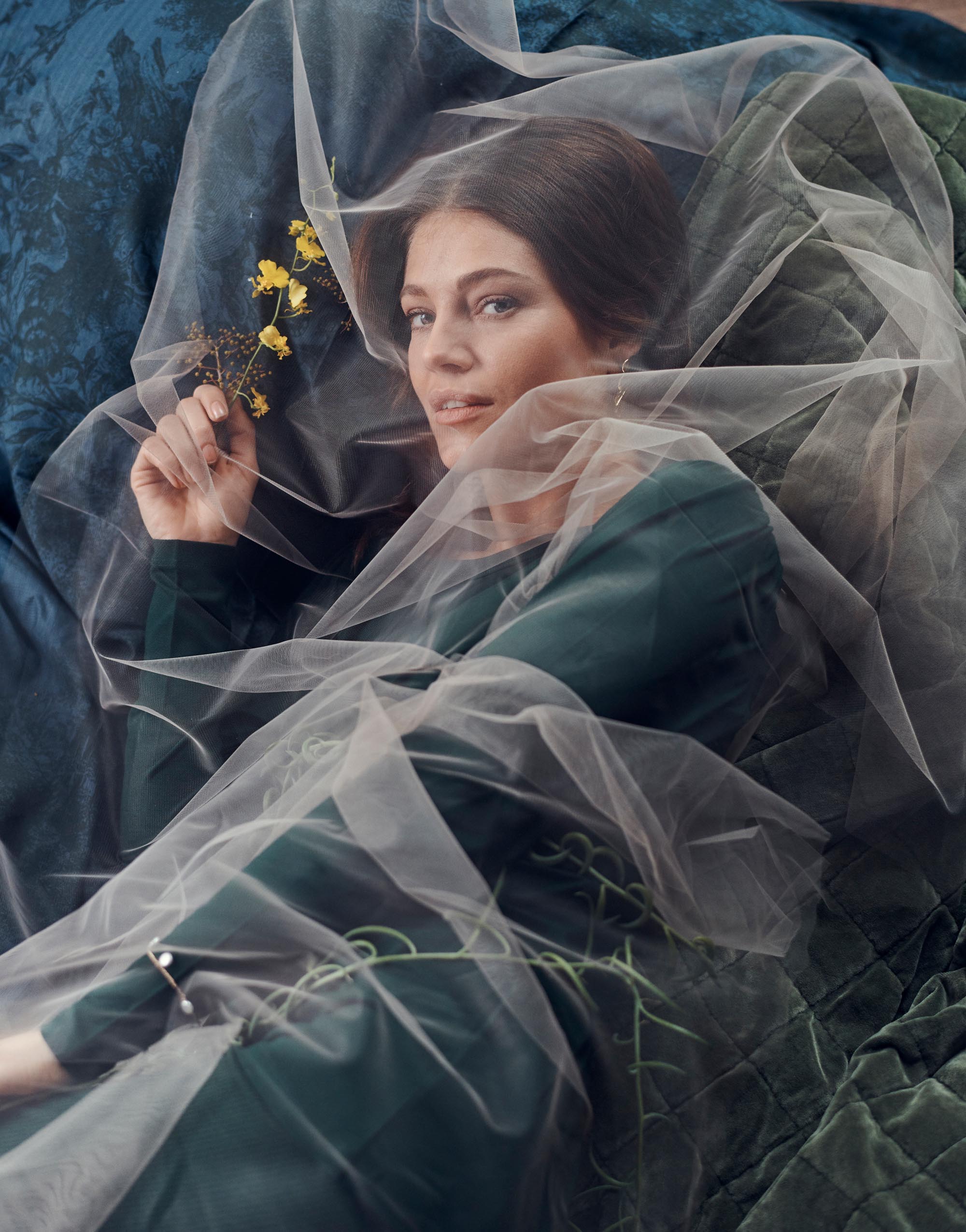 La Tranquillité
We surround ourselves with deep dark colours that radiate a richness and tranquillity, all the while standing out in all their splendour. The winter greens and the midnight blue are simply mesmerising.