Everything for your kitchen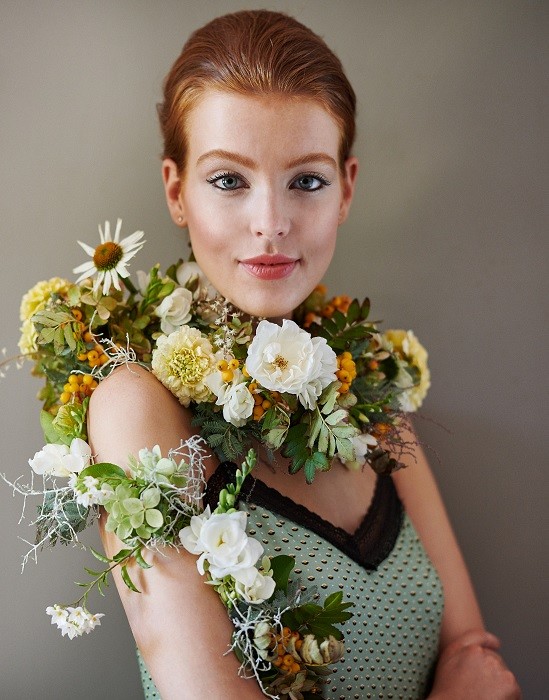 Ontdek alles over dé laatste trends du moment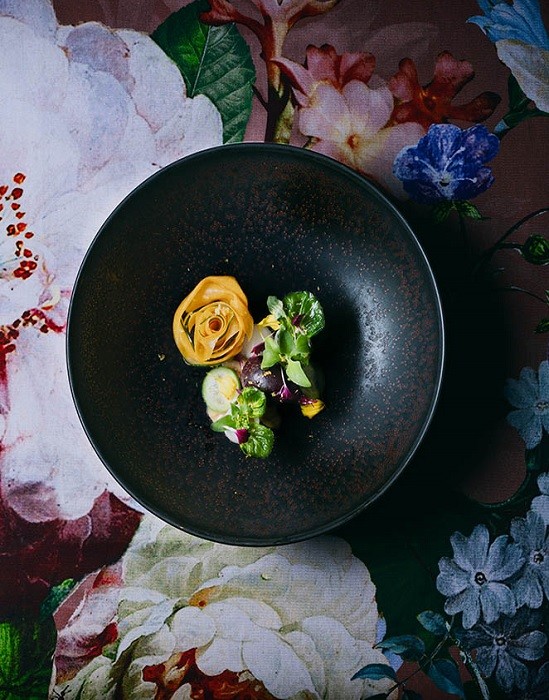 All time favourite print Fleur in de vorm van een gerecht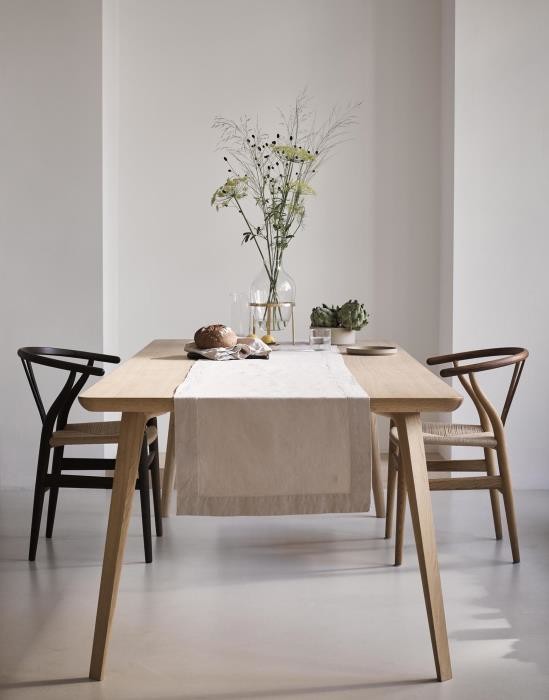 Kleed jouw tafel mooi aan met de tafellopers van MARC O'POLO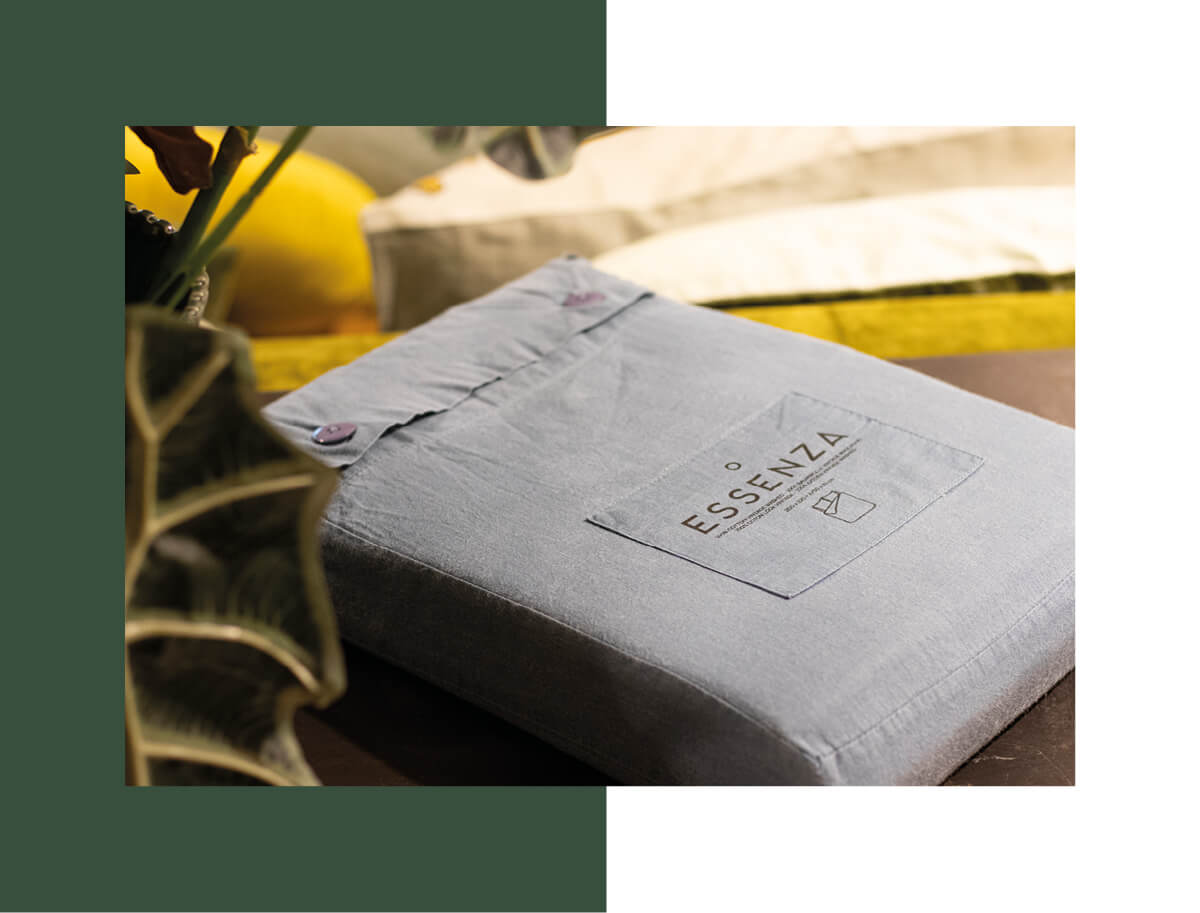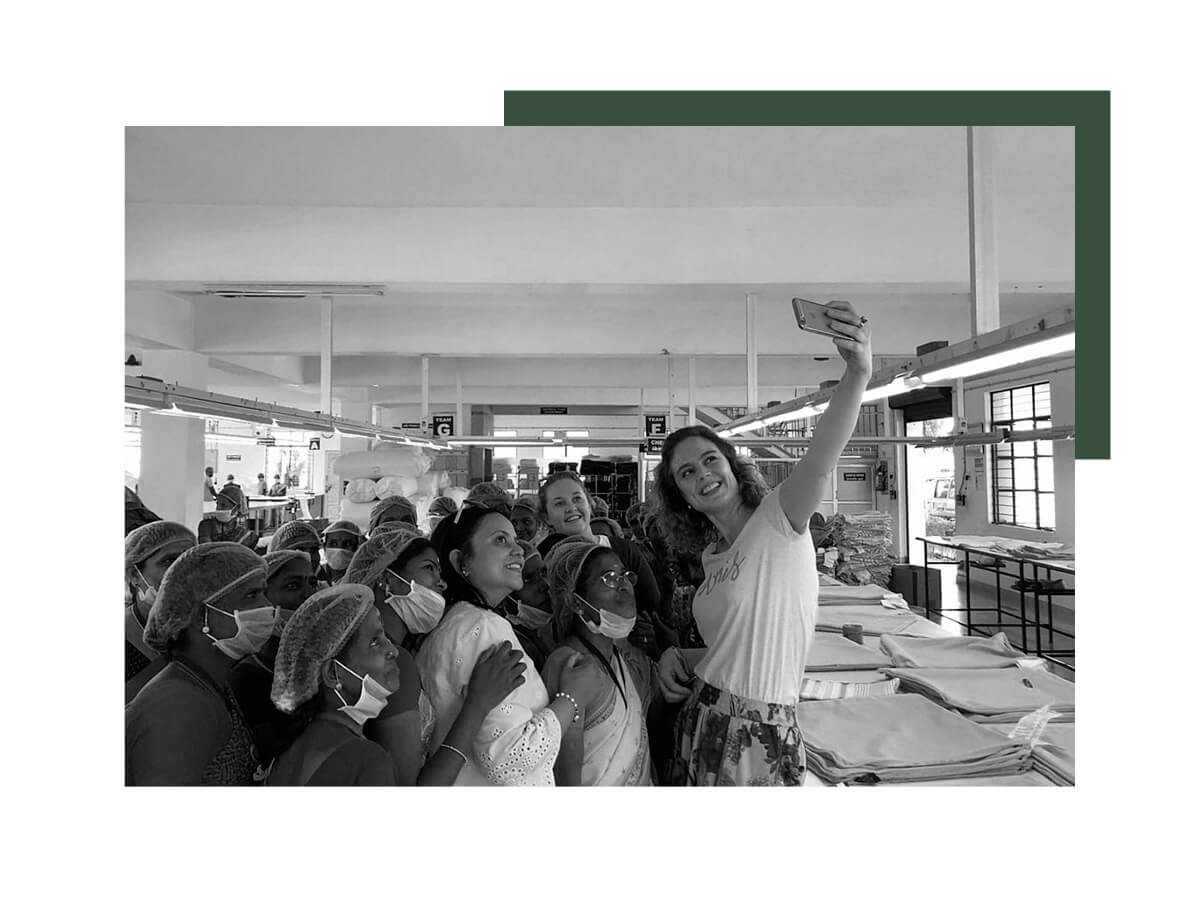 Sustainable designs
At ESSENZA HOME we want everyone to get a great night's sleep. Not just you, with the help of our wonderfully soft bedding and beautiful pajamas, but also the people who work in our production chain. Great sleep is only possible if if we produce in a sustainable way with consideration for people and the environment. We therefore work hard to create a fair and sustainable future.
---
Ontdek onze porseleincollectie!
Met het ESSENZA porselein haal je prachtige items in huis om van je eettafel een persoonlijk kunstwerk te maken.
Hoe onderhoud ik het ESSENZA porselein?
Het ESSENZA porselein is prachtig en dat wil je natuurlijk graag zo houden! Hoe je dat doet? Wij geven je tips!
Mix & match met het ESSENZA porselein!
Het porselein is zo gemaakt dat de elegante collecties elkaar perfect aanvullen. Benieuwd naar de mooiste combi's?
Casual tafeltextiel van MARC O'POLO
Tover je eetkamer om tot een modern, culinair paradijs met het urban tafeltextie lvan MARC O'POLO.