Dreaming of a better world
Having a positive impact on the planet, while catching your zzzzz's… Does that sound too good to be true? It's easier than you think. At COVERS & CO we want to create a better and more sustainable world by doing what we love most, dreaming! With our silky smooth bedding made from 100% GOTS-certified organic cotton and from recycled materials, you can make a positive change for the environment, from the comfort of your own bed. All of our products are fairly made, organic and friendly to the skin. Now that's what we call sustainable sleep!
What's our bedding made from?
Our bedding is made from sustainable materials, including 100% GOTS certified organic cotton. This means the cotton is grown without the use of pesticides and that manufacturing takes place in an environmentally and socially responsible manner. That's better for your own skin, better for the people working in the factory and better for our environment!

Besides the GOTS certified organic cotton, we use a recycled material for some of our designs:
- A fabric made with 60% post-consumer recycled material consisting of 45% recycled cotton (from t-shirts), 40% virgin cotton and 15% recycled polyester (from PET bottles).

- A fabric made from 35% pre-consumer recycled cotton mixed with 65% virgin cotton to make the fabric strong enough to last for a long time.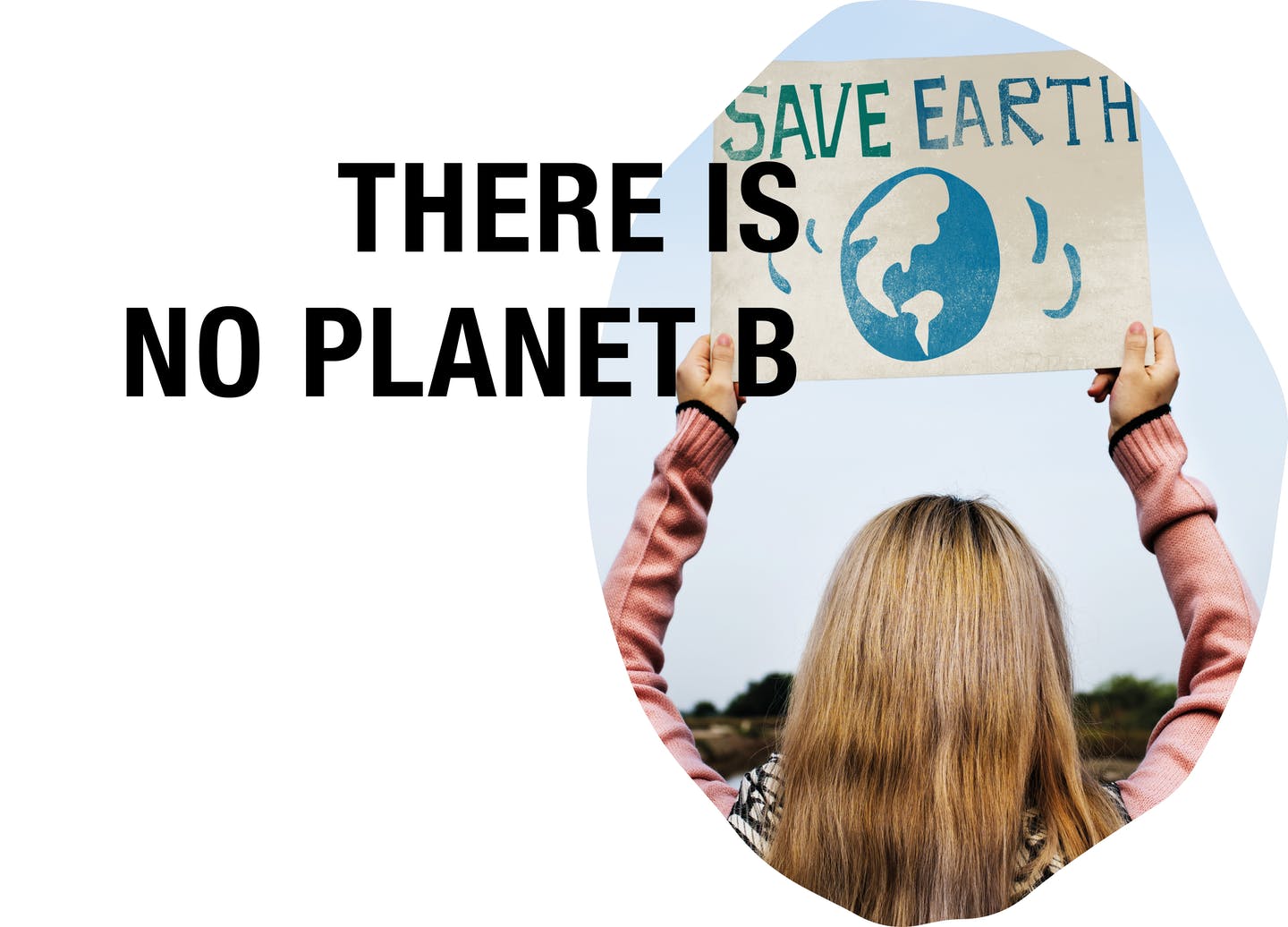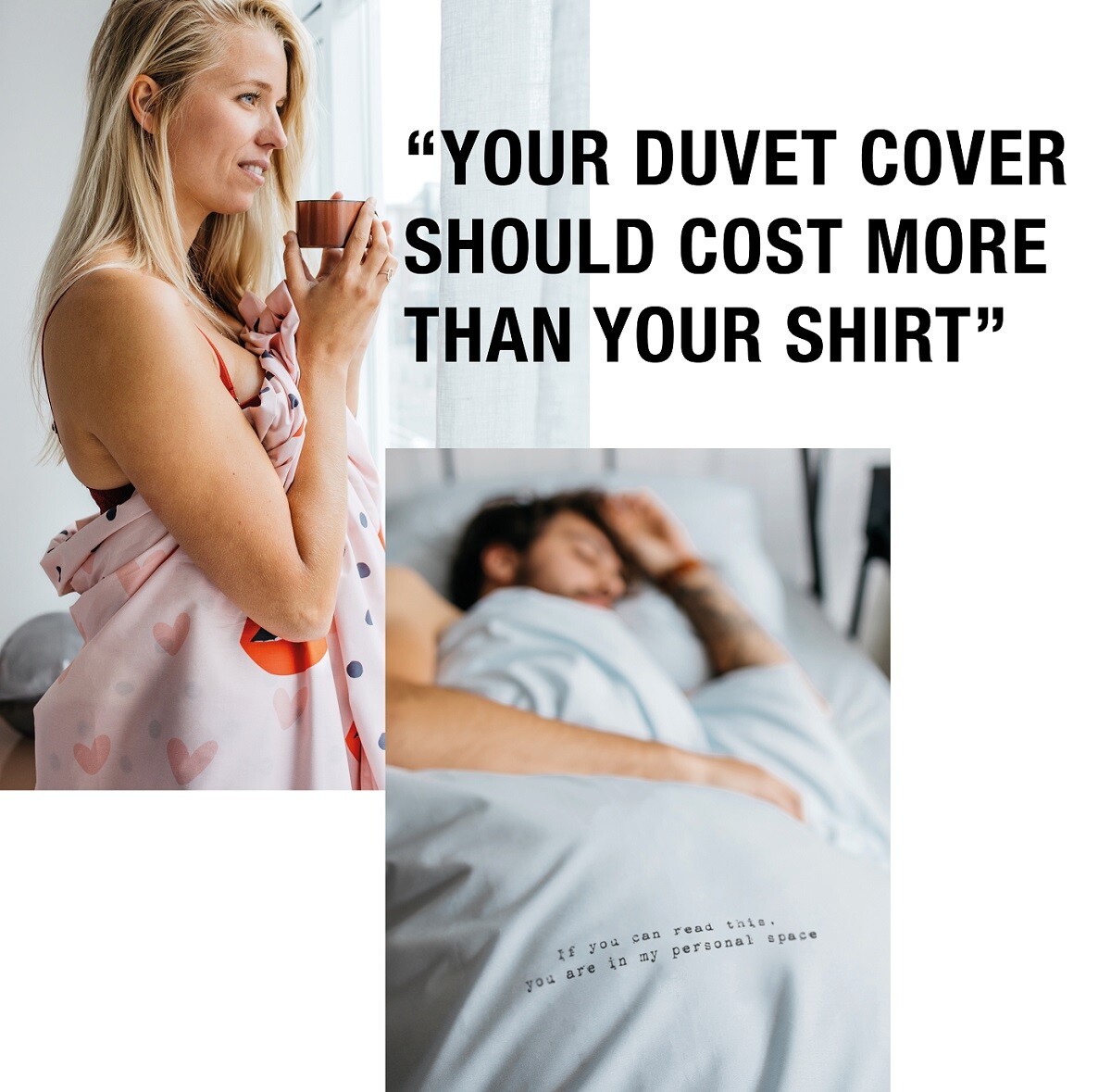 Where do we manufacture?
We design the collections in our own studio in The Netherlands and the marjority of our bedding gets manufactured within Pakistan: Nishat Mills. This factory is GOTS certified, so we can be sure they meet our own standards and those of GOTS.
We also produce at a factory in India: Insignian Home. Insignian Home is a family business, just like ESSENZA HOME, and father and son are highly motivated to bring responsible and innovative products to the market.
And then we have another supplier in Turkey: Kucuker. Kucuker is also a BSCI member. Besides BSCI, this factory also has Oekotex and GOTS certificates.
We visit the factories regularly and are in contact with them on a daily basis, because good scores in BSCI audits are not always enough. This way we keep the production chain short and as transparent as possible.
---
Giving back
Yearly, we donate 1% of our COVERS & CO turnover to projects that are close to our heart in terms of both the environment and social working conditions. In 2022 we opt for the following projects:
WWF - Project Plastic Soup
Every year, around eight million tonnes of plastic are dumped into the sea, damaging and killing a lot of marine life and turning the ocean into a big plastic soup. This WWF project focuses on education, improving waste collection and processing and promoting plastic smart cities.

Find out more about Project Plastic soup
Dar-Ul-Sukun
A local project in Pakistan that offers a home to elderly and disabled people who no longer have a family or who have been rejected by their families. The employees are committed to give these people a better life and to give them a place in society again, including through therapy and activities. They do this with great care and love.
Find out more about this project
Plan International
More women at the top, no glass ceilings: equal opportunities for men and women. Did you know that if we work together to ensure that all girls in the world receive education, we can make a big difference to our planet? It is hard to imagine, but in many countries, children, and especially girls, still do not receive standard education. And we believe that education is a basic right.
COVERS & CO was inspired by David Attenborough, who states that it is of great importance that we stabilize the world population by lifting people out of poverty. Education plays a very important role in this. Plan International works tirelessly to build a better future for children in developing countries by investing in education, with a particular focus on girls.

Discover our other brands