About ESSENZA
We are ESSENZA. We want to challenge you to express your own unique style. In our diverse home & living collections you will find an eclectic mix of colours, prints and styles: everything you need to make your home an elegant and personal work of art!
We are constantly travelling, on the lookout for inspiration across many destinations, cultures and traditions, both far away and closer to home. In addition to this, we find nature an inexhaustible source of inspiration. In our own creative studio we love to mix and match all the impressions and ideas we have discovered along the way to form the most desirably eclectic & abundant collection per season.
For more than 30 years we have been designing uniquely expressive home & living collections, creating stylish interiors with a unique twist. From our studio near Utrecht we have spread our wings and on our way conquering the world, we are now active in almost 40 countries.
At ESSENZA we believe in buying less, but better. High-quality, sustainable products are our answer to the contemporary disposable culture. We design and manufacture our collections with love, care and attention for people and for the environment.
Discover all ESSENZA products
Bedding

Essenza categories
Duvetcovers
Fitted sheets
Towels
Cushions
Plaids/Quilts
Carpets
Homewear
Activewear
Bags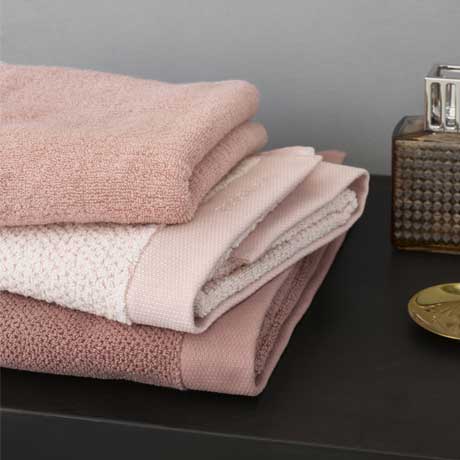 Towels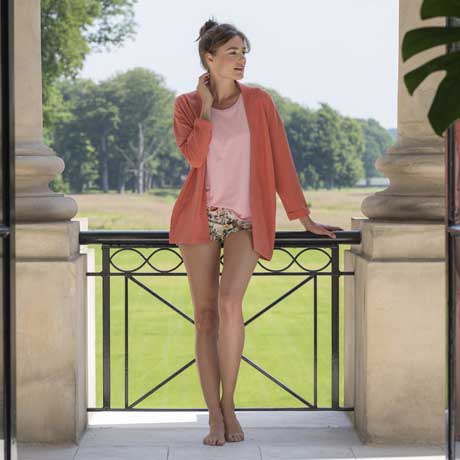 Homewear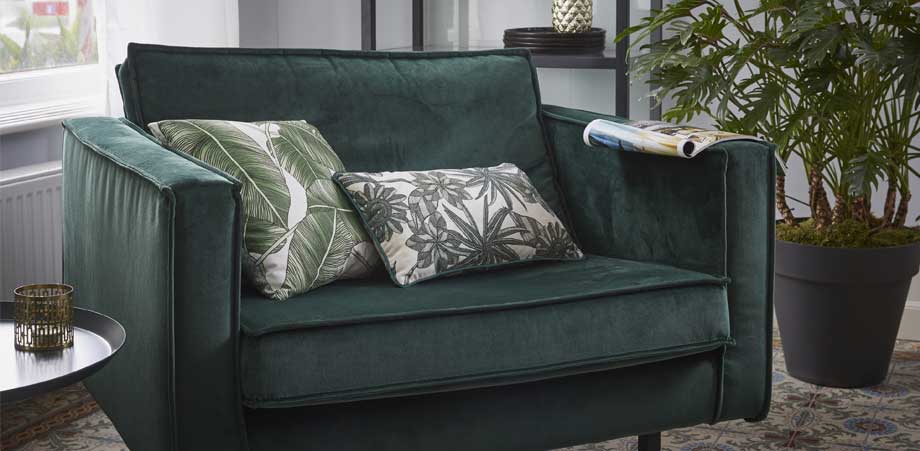 Accessories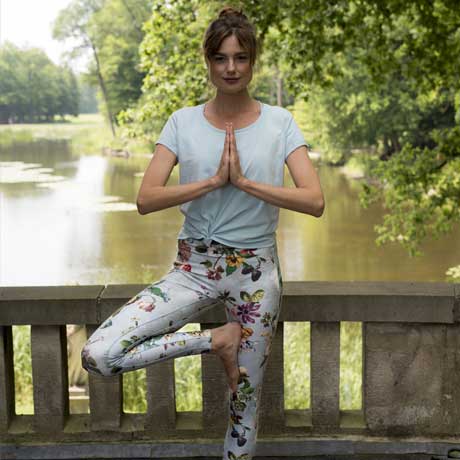 Activewear
Discover our other brands
---
---