The perfect look for the coming Fall/Winter season
Combine the pink shades from the Joie de Vivre chapter with terracotta and brown tones. Brown is neutral and lets other colours stand out. Brown also stands for stability, tranquillity, warmth and security. The perfect combination!
"All eyes are on her.

She steals the show with ease.
She is elegant, sexy and versatile.
Charming, nonchalant and gorgeous.
Her effervescent energy is contagious,
she makes every day special.
If only we could all be a little more like her."
Discover more collections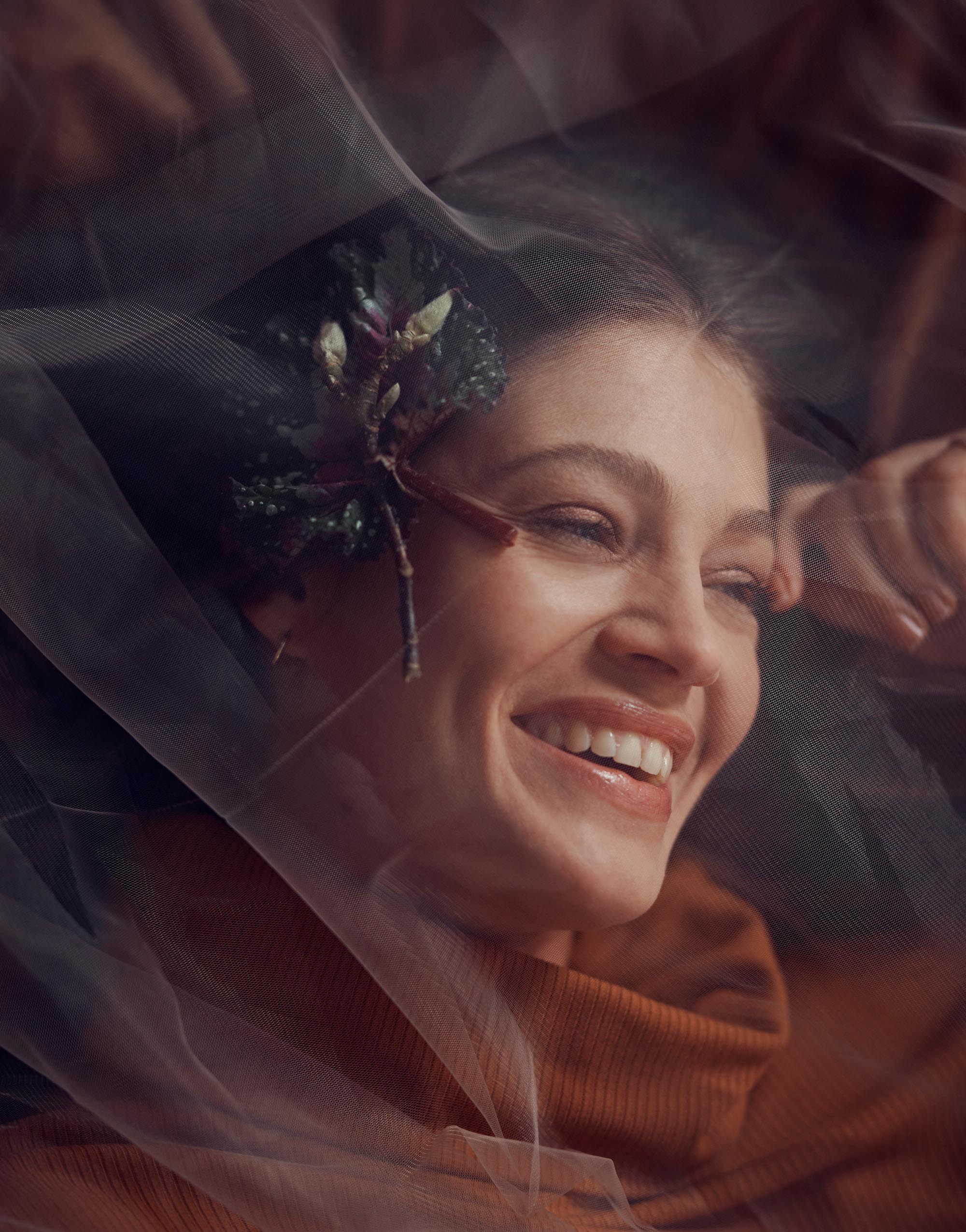 La Pureté
Whereas white used to feel like a summery colour, this autumn the colour shifts to winter. Earthy colours, such as terra, orange and brown, feel almost vintage and nostalgic and offer us that piece of security, safety and confidence that we so long for.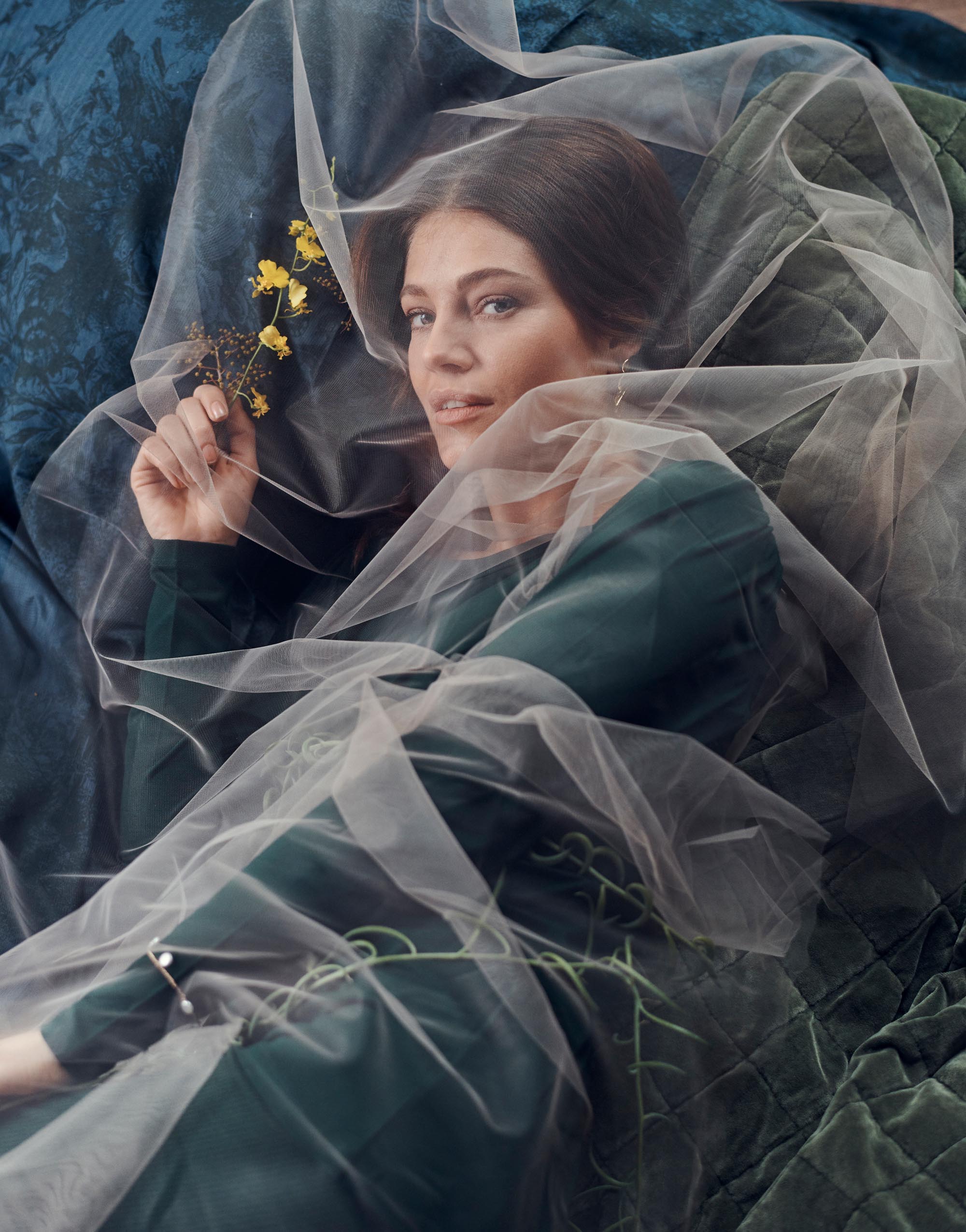 La Tranquillité
We surround ourselves with deep dark colours that radiate a richness and tranquillity, all the while standing out in all their splendour. The winter greens and the midnight blue are simply mesmerising.