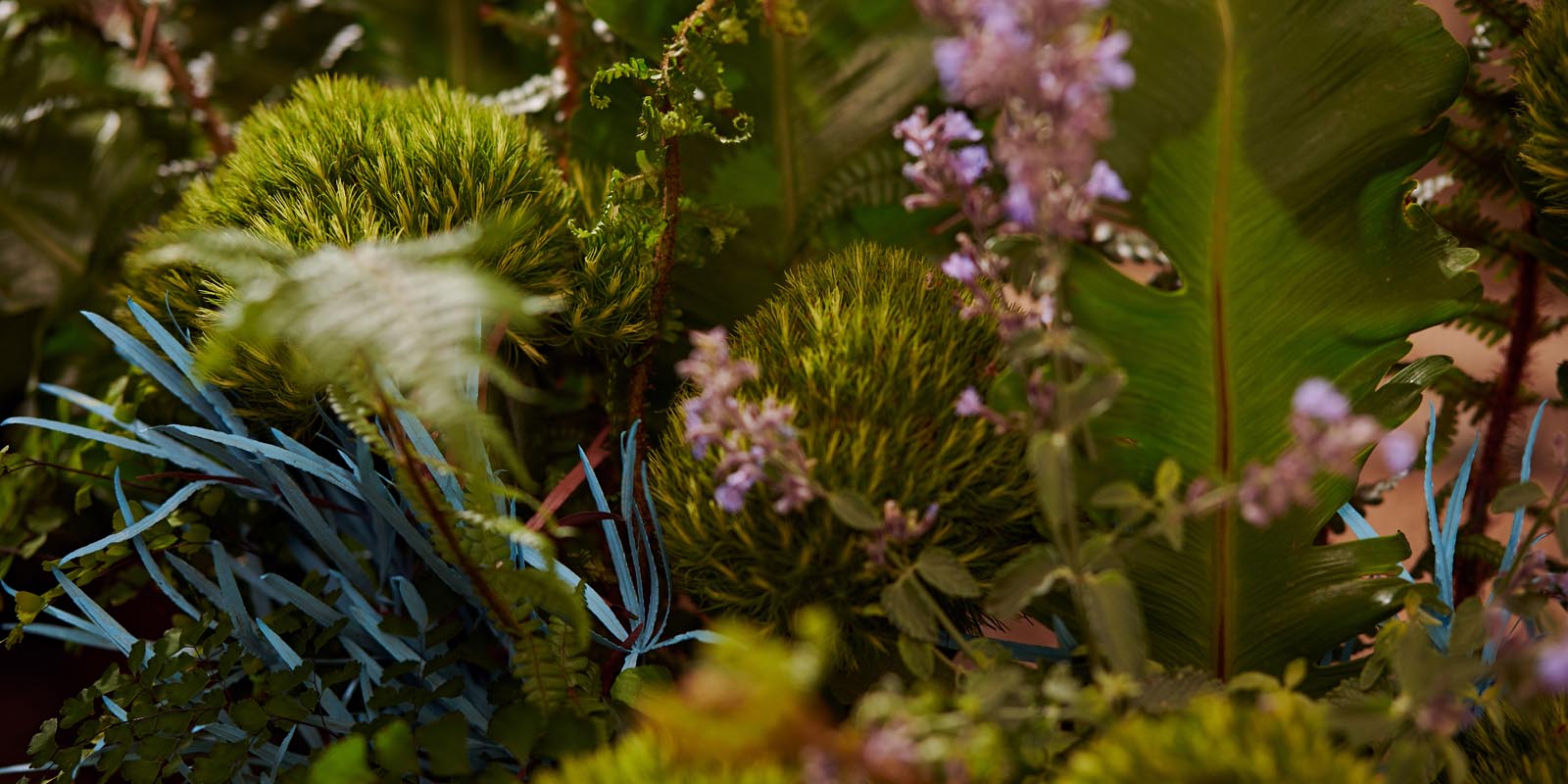 This morning ESSENZA HOME signed the sustainable clothing and textile covenant. In this covenant, 55 companies, the government, industry associations and civil society organisations join forces to improve the working and environmental conditions in the production of clothing and other textile products.
Joining forces with other participants
Well-known retailers and brands such as Hema, De Bijenkorf, Wehkamp, Zeeman, Sissy Boy and G-Star are also among the signatories of the covenant. Together we strive to achieve concrete results within the next five years. The goal is that by 2020, 80% of the Dutch clothing and textile industry will have joined this covenant.
Read more