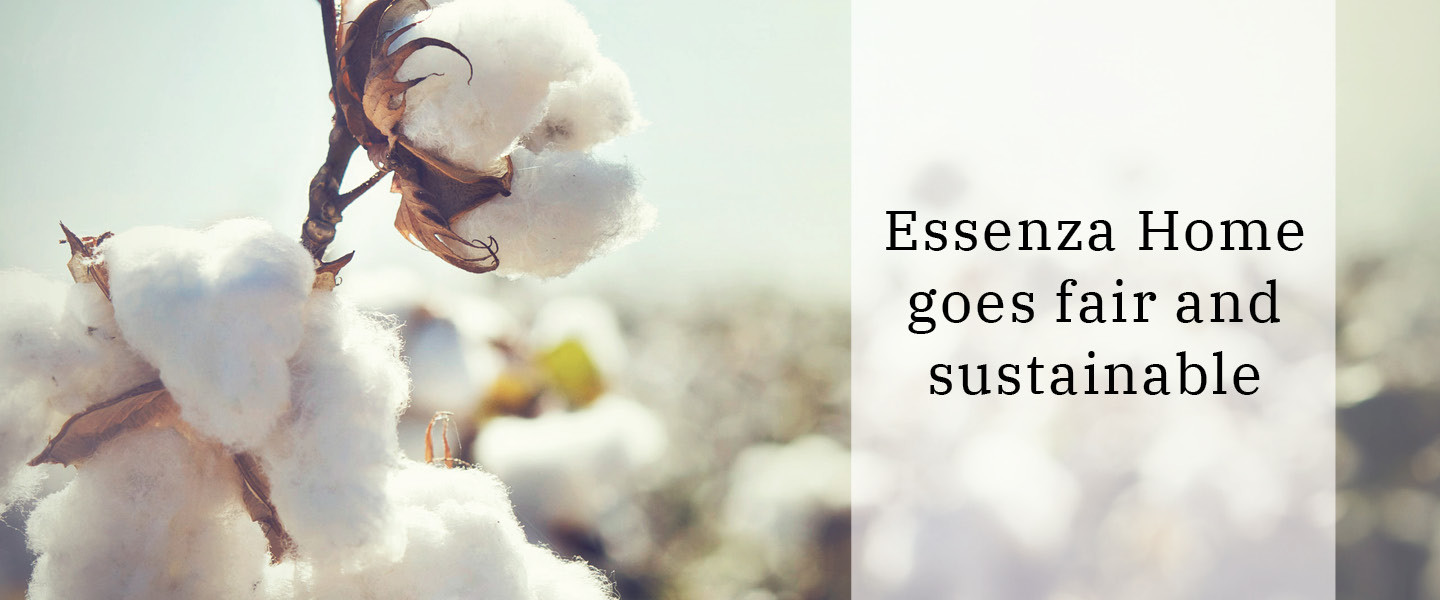 ESSENZA HOME goes fair and sustainable
This morning, ESSENZA HOME has signed the Sustainable Clothing and Textile covenant. In this covenant, 55 companies, the government, branch organizations and civil society organizations join forces to improve the work and environmental conditions in the production of clothing and other textile products.
Joining forces
For several years, the entire sector has been working on agreements that are intended to ensure better and safer working conditions in textile factories. To make it more sustainable, it is necessary to join forces and effort with the trade unions, social organizations and the government. We do this through the Sustainable Clothing and Textile covenant.
Getting started
Together with more than 70 partners, we are working on nine specific themes, including child labor, low wages, discrimination and environmental pollution. We actively seek out problems in the production chain and take measures to remedy or correct these as much as possible. The local partners of the Dutch trade unions and civil society organizations are also working on improvements on these grounds.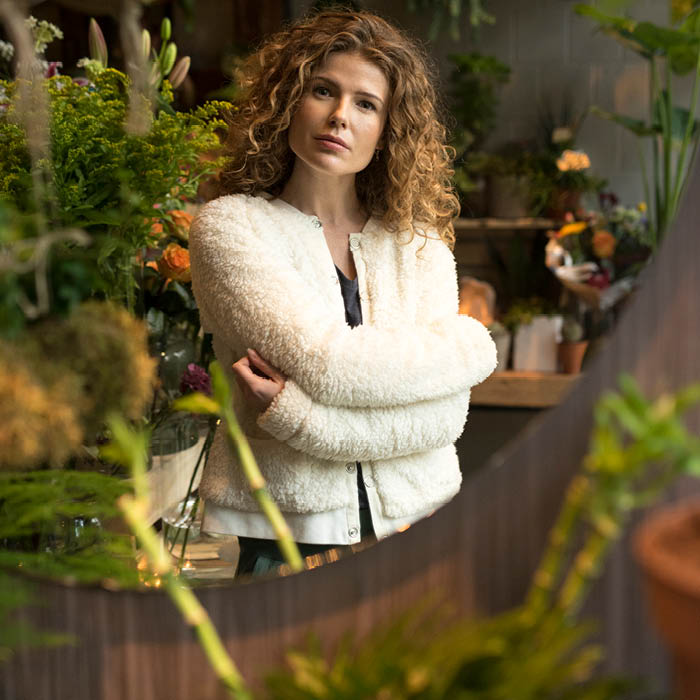 Other participants
Other known retailers and brands such as Hema, De Bijenkorf, Wehkamp, Zeeman, Sissy Boy and G-Star have also signed the covenant. Together we strive to get concrete results within 5 years. The purpose of this is that by 2020 80% of the Dutch clothing-and textile industry will be connected by this covenant.
A step in the right direction
ESSENZA HOME strives for environmentally friendly production, healthy working conditions and a fair wage for all employees in the textile sector. We therefore want to actively work on the further sustainability of our collections and the entire production chain. This covenant is a concrete step towards a fair and sustainable future in the textile sector.