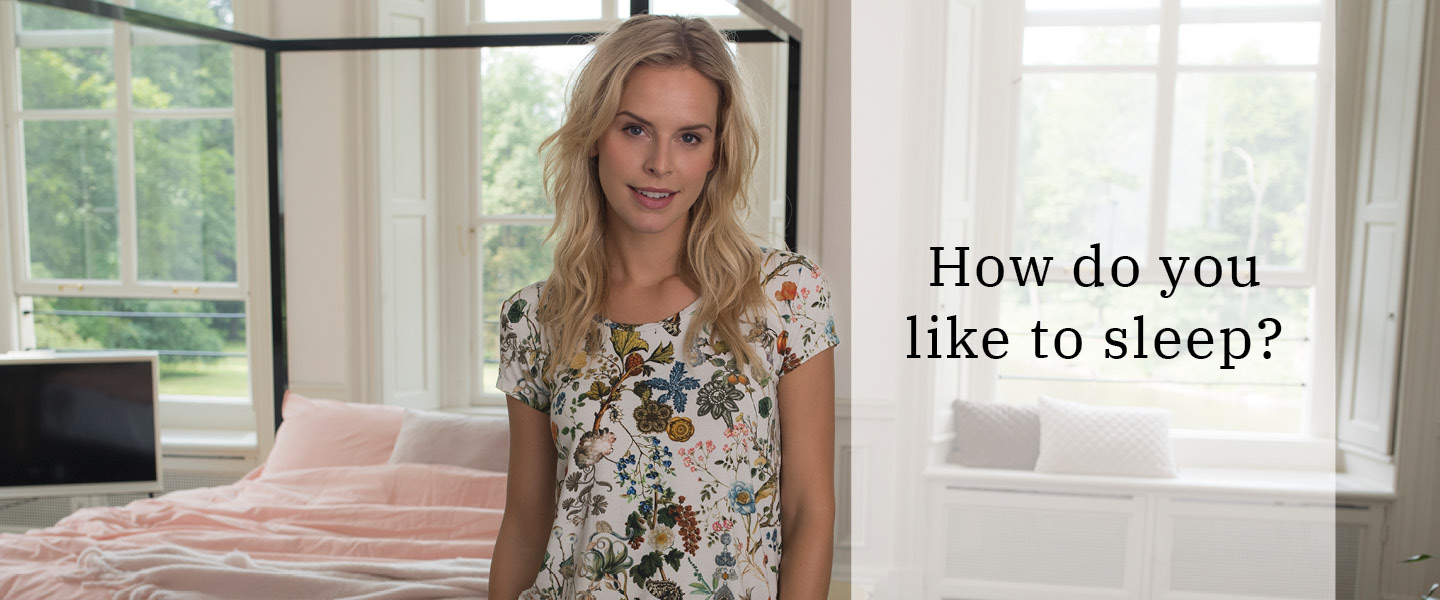 How do you like to sleep?
The amount of heat you need at night differs from person to person. In order to find your ideal bedding, it is therefore important to understand what 'heat type' of person you are. Are you always cold, warm-blooded or are you somewhere in between?
De echte koukleum
Are you always cold and do you have a hard time warming up in bed? Then a duvet cover set made from cotton flannel is the best choice for you. Flannel adapts quickly to your body temperature and easily retains heat. Flannel is a 100% cotton fabric that is lightly roughened, making it super soft, almost fluffy and pleasantly thick. Ideal for winter!
The average sleeper
If you are not cold but don't lie sweating in bed, then you are probably an 'average sleeper'. Cotton satin is the ideal fabric for you. It is soft, smooth and breathable at the same time. Cool in the summer and warm in the winter. A cotton satin duvet cover set feels softer and smoother than 'normal' cotton and has a luxurious shine thanks to the special satin weave.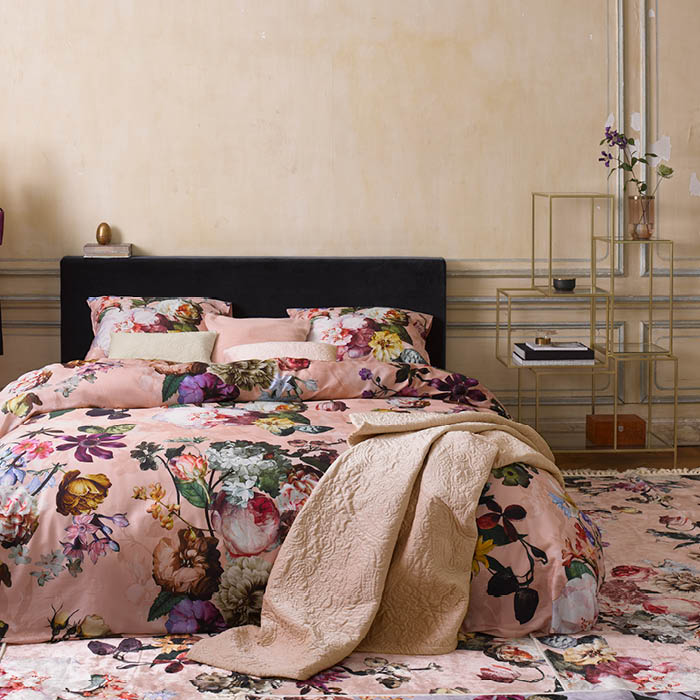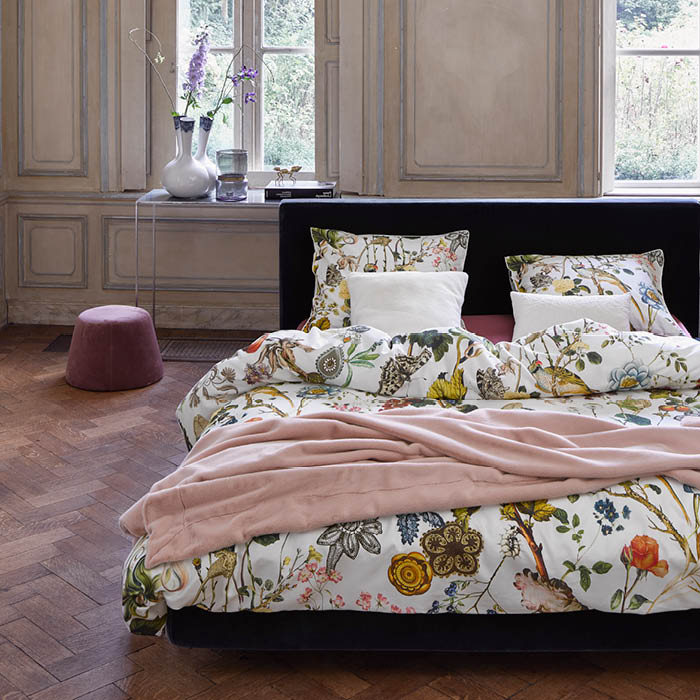 The warm-blooded
Do you quickly warm up and get too hot in bed at night? Then we would advise you to choose a duvet cover of cotton percale or cotton renforcé. These 100% cotton fabrics breathe well and absorb moisture easily. If you like a soft look and feel, then choose the tightly woven cotton percale. Prefer a more rugged look? Then cotton renforcé is the one for you.